About the project
EU4Culture project is funded by the European Union (EU) and is implemented by UNOPS in a close partnership with the Ministry of Culture. It is one of the largest cultural heritage programmes designed by the European Union with a total budget of € 40 million. EU4Culture programme extends to the entire territory affected by the earthquake of November 26, 2019. In addition to the restoration, the project will invest in the revitalization of selected cultural heritage sites, including upgrade of services and site conditions. It's goal is also to increase tourism potential, directly contributing towards Albania's socio-economic recovery. Local entrepreneurship, artisanship and creative creation evolving around selected sites shall be supported through grants, providing a direct boost to local production and social wellbeing.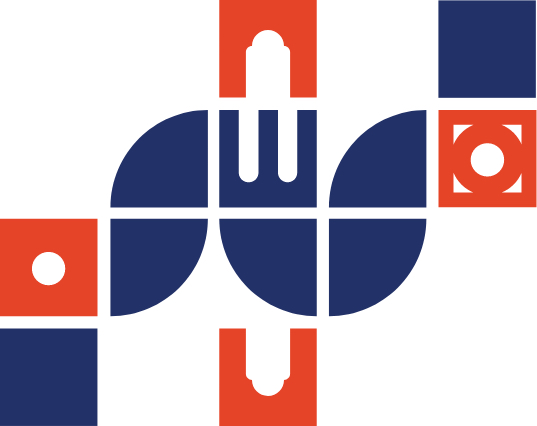 Who we are
UNOPS is a UN agency that provides infrastructure, procurement and project management services for a more sustainable world. We combine the best of the UN and the private sector to ensure our partners maximize the positive impact of their peace and security, humanitarian and development projects – with equality, inclusiveness, sustainability and resilience as the foundations of our work. Unops supports projects in more than 80 countries around the world with a total delivery of 2.2 billion $ during 2020. We help people build better lives and countries achieve peace and sustainable development. We bring to this task the values and principles of the United Nations and the innovation, boldness, speed and efficiency of a self-financed institution.

UNOPS Albania office was established in September 2020. In Albania, we work with our partners on a range of projects. This includes the EU4Culture project, our support to the government of Albania on the COVID-19 response efforts, regional (Western Balkans) programs, supporting reform processes to achieve EU accession and progress on country development agendas. We also work closely with the UN Country team on sustainable development actively contributing to the UN Sustainable Development Cooperation Framework 2021-2026 with the Albanian government.

0
Municipalities targeted by the Program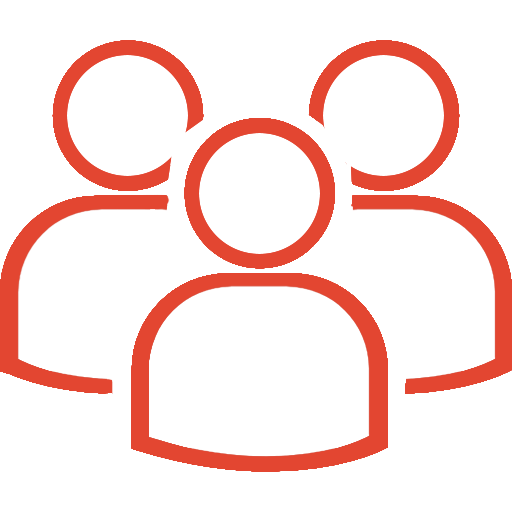 0
Policymakers, academics, media, community representatives participated in Consultation meetings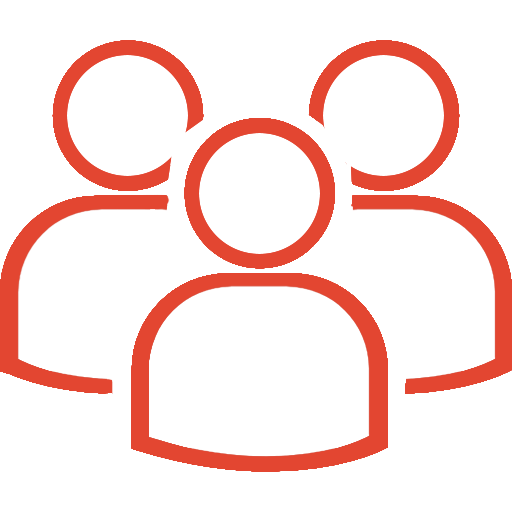 What we do
| Site | Category | Region | Administrative Unit | Type of Intervation | |
| --- | --- | --- | --- | --- | --- |
| Mosaic of the National Historical Museum | Second Category | Tirana | Tirana | Conservation/Infrastructure | Read More |
| National Puppet Theatre | First Category | Tirana | Tirana | Conservation/Infrastructure/Cultural Heritage and Bussines plans | Read More |
| Ethnographic Museum in Kavaja | First Category | Kavajë | Kavajë | Conservation/Infrastructure/Cultural Heritage and Bussines plans/ Digital Content/ Musealization | Read More |
| Archaeological Museum in Durres | Not a monument | Durres | Durres | Conservation/Infrastructure/Cultural Heritage and Bussines plans/ Digital Content/ Musealization | Read More |
| Ethnographic Museum in Durres | First Category | Durres | Durres | Restoration | Read More |
| Hamam in Durres | First Category | Durres | Durres | Conservation/Infrastructure/Cultural Heritage and Bussines plans/ Digital Content | Read More |
| Venetian Tower | First Category | Durres | Durres | Conservation/Infrastructure/Cultural Heritage and Bussines plans/ Digital Content | Read More |
| St. Anthony Church, Cape of Rodon | First Category | Durres | Durres | Conservation/Infrastructure | Read More |
| Ethnographic Museum in Kruja | First Category | Krujë | Krujë | Conservation/Infrastructure/Cultural Heritage and Bussines plans/ Digital Content/ Musealization | Read More |
| The Kurcaj Bridge | First Category | Krujë | Nikël/Kurcaj | Conservation/Infrastructure | Read More |
| Monastery Church of Rubik | First Category | Mirditë | Rubik | Conservation/Infrastructure | Read More |
| Bashtova Castle | First Category | Rrogozhinë | Kryevidh/Ballaj | Conservation/Infrastructure/Cultural Heritage and Bussines plans/ Digital Content | Read More |
| Castle of Ishëm | First Category | Durrës | Ishëm | Conservation/Infrastructure | Read More |
| Ruins of St. Mary | First Category | Kurbin | Mamurras/Shën Mëri | Conservation/Infrastructure | Read More |
| Building of Formerly Persecuted | Second Category | Tiranë | Tiranë | Conservation/Infrastructure | Read More |
| Former Archbishopric of Durres, Delbnisht | Second Category | Kurbin | Milot/Delbnisht | Conservation/Infrastructure | Read More |
| Ministry of Culture | Second Category | Tiranë | Tiranë | Conservation/Infrastructure | Read More |
| National Library Fund | First Category | Tiranë | Tiranë | Digitalization | Read More |
| National Gallery of Arts | Second Category | Tiranë | Tiranë | Digitalization | Read More |