Building of Formerly Persecuted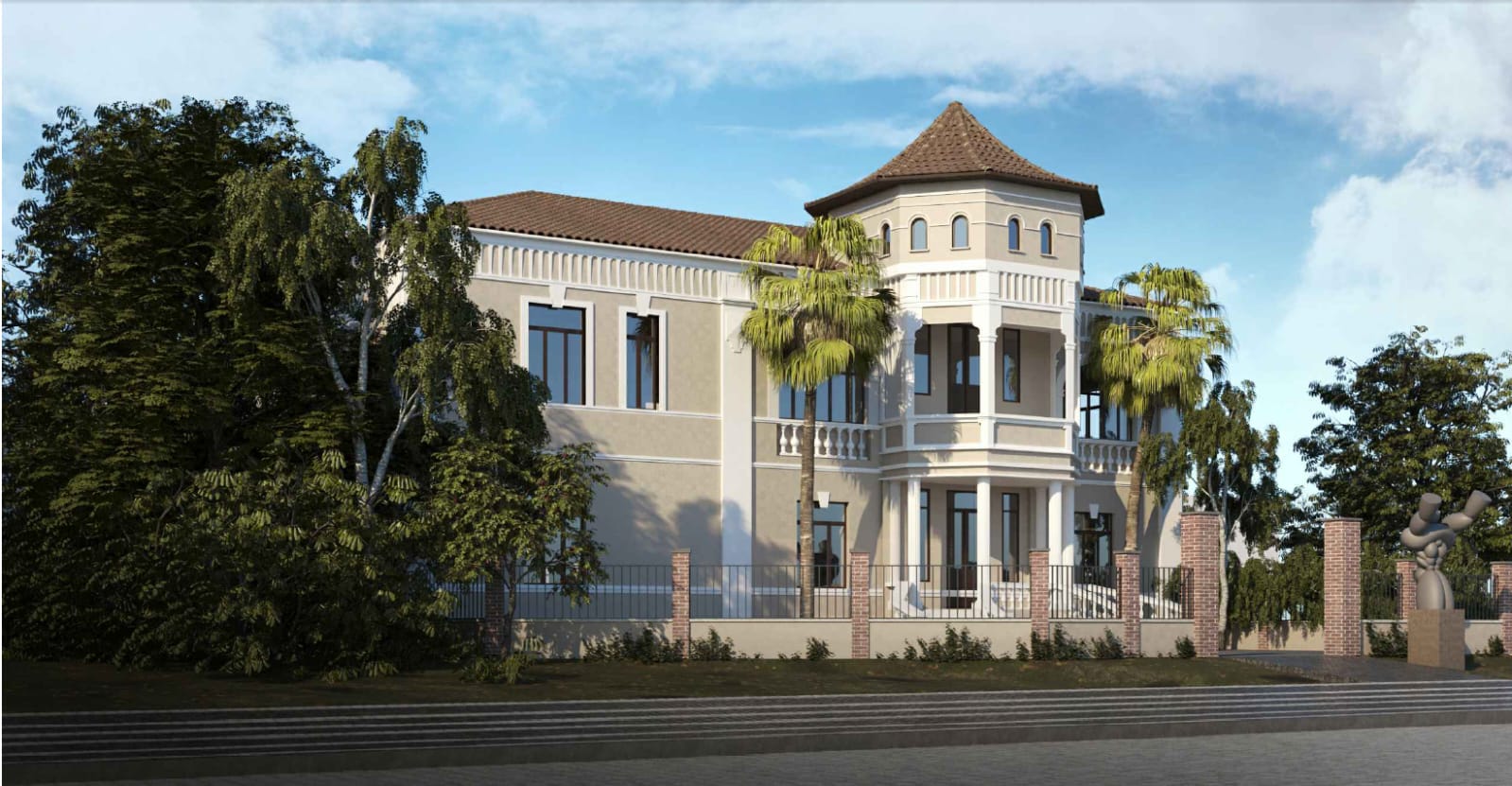 History and Background
The "Building of Formerly Persecuted" in Tirana was built in the 1930s to host the Embassy of Italy to Albania and later the building was extended to host the Headquarters of the War Veterans and  a number of international friendship associations with different countries. The proportions and decorations on the facade reveal the usage of historicism with inspiration for its design coming from classical architecture. In 2007 the building received the "Cultural Monument of Second Category" protection status and is currently hosting two institutions, the Institute of Formerly Persecuted and the Institute for the Research of Crimes committed during Communism.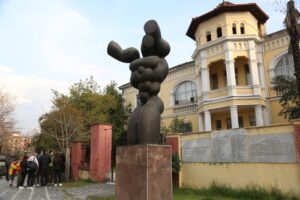 It is located on the George W. Bush Street in front of the Albanian Parliament in a neighborhood abundant with the other old buildings representing different styles and architectural trends of the historical urban landscape of the Albanian capital. The surrounding area is distinguished for the overlap of different architectural periods, which gives the building a special value in its symbolism as a monument. 
Scope of Works
The scope of restoration/rehabilitation works is as follows:
site construction and scaffolding of the façade of the building;

removal of existing layers of the floors and roofs, removal of the plaster of the interior walls, removal of existing electrical and hydraulic installations etc.;

structural consolidation of load-bearing walls;

roof inspection and substitution of degraded elements, insulation against heat and water;

restoration of all internal spaces: rooms, toilets, doors, windows, stairs, floors etc.;

new mechanical systems (firefighting, water supply, waste water system; rainwater system, HVAC);

new electrical systems (power supply, fire detection system, LAN, lightning system, CCTV, earthing, digital systems).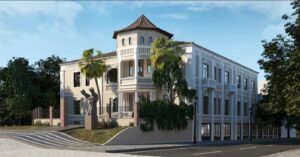 Contract Value and Start Date
The total value of contracted works for the project is 66,690,740ALL (Euro 574,000). The project commenced in September 2022 and is planned to last for ten months with a current estimated completion date of June 2023 (subject to normal operating environments).