Routes 4 Culture: Your Perfect Guide to Exploring Albania's Hidden Gems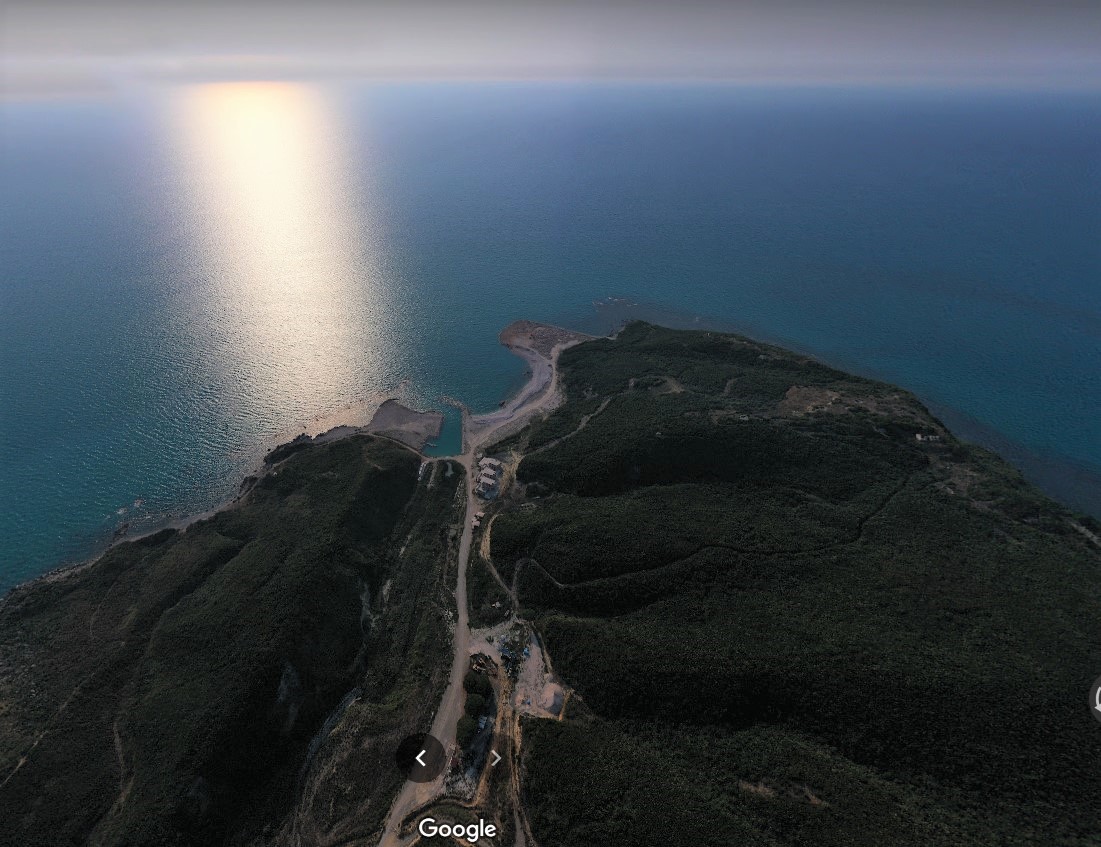 13 July 2023
Planning a visit to Albania and feeling overwhelmed with where to begin? Look no further! The innovative platform, Routes 4 Culture developed by AULEDA NGO under the EU4Culture program, is here to guide you towards the perfect route that aligns with your interests.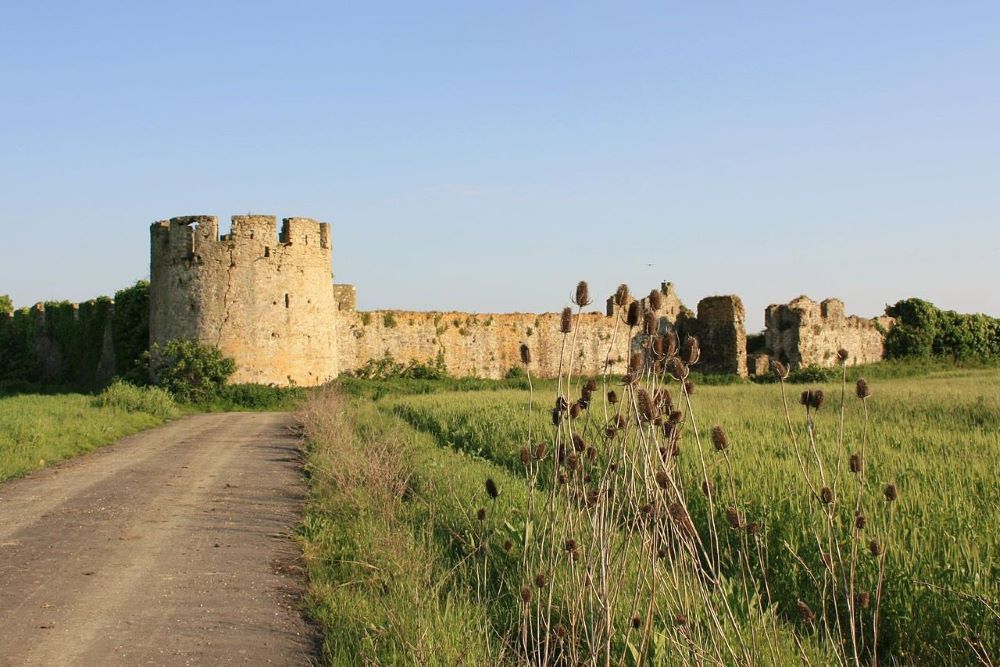 Whether you're an adventure seeker, a nature enthusiast, or a culture connoisseur, Routes 4 Culture will ensure an unforgettable experience tailored just for you. Explore the wonders of Albania and embark on a journey that will leave you with memories to treasure.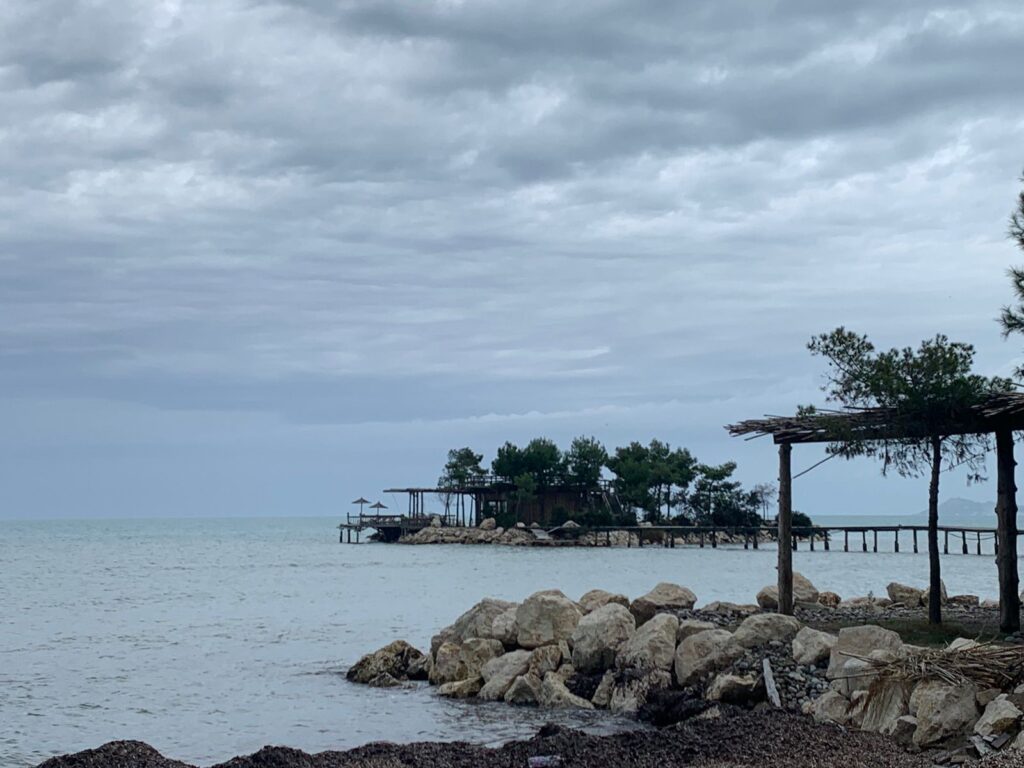 Over the past 10 months, AULEDA has collaborated with tourism experts to craft four captivating routes that entice visitors to explore the rich cultural and natural landmarks of Kavaja and Rrogozhina. These routes not only offer immersive experiences but also contribute to the local economy by actively engaging women artisans, young people, and their associations in the development of new economic activities.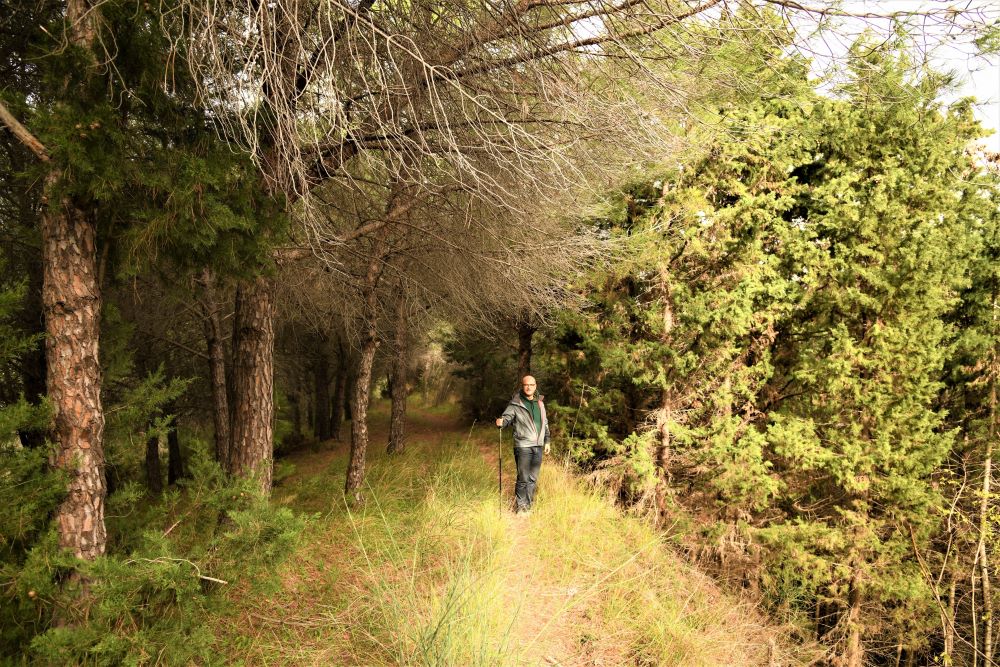 The platform was presented at the Information day in Kavaja during a mesmerizing Musical Performance titled "Pjalm i kenges shqiptare ne Pocerine e Vjeter" took place featuring the extraordinary talents of Rajmonda Tullumani on soprano, Lorenc Radovani on violin, and Ardita Bufaj on piano.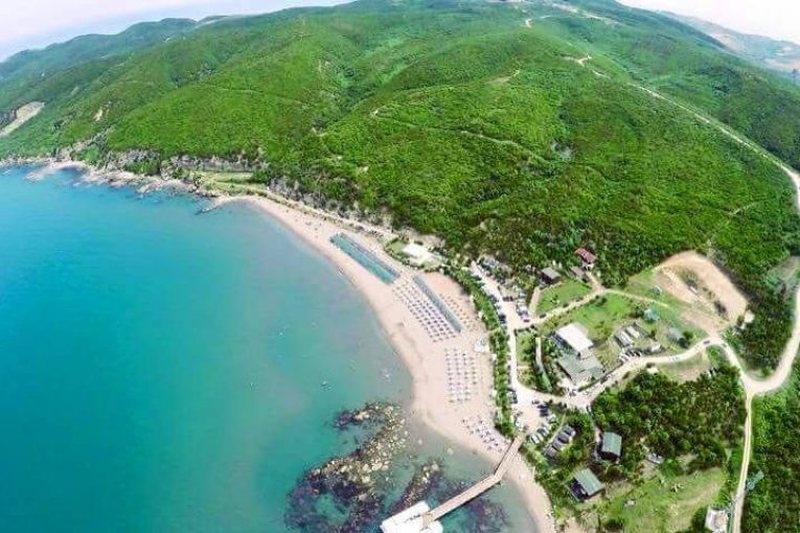 Visit https://routes4culture.com/ today and let your Albanian adventure begin!