Discover Kavaja: EU4Culture Grantees Promote Cultural Tourism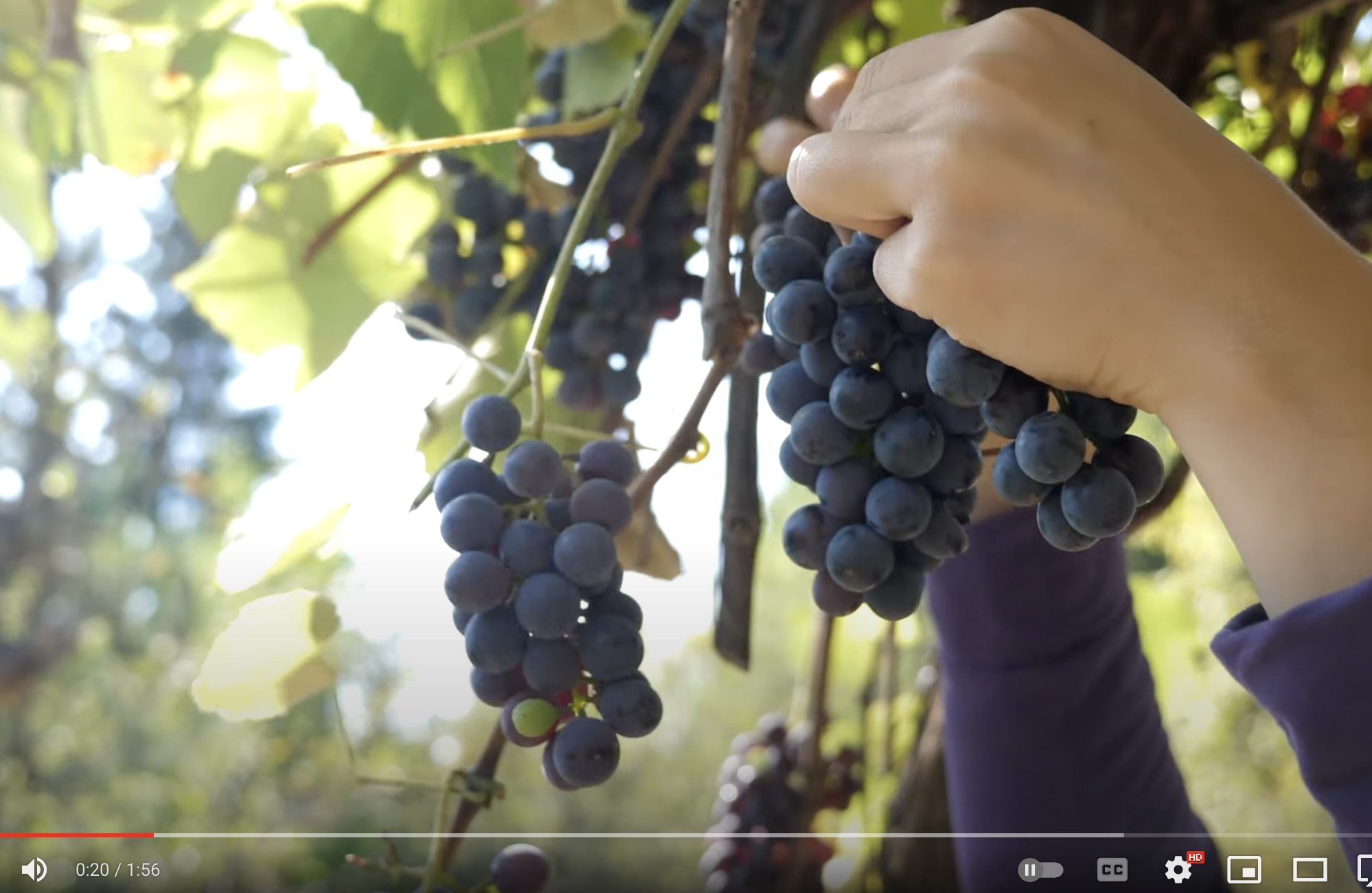 27 September 2023
One of the goals of the EU4Culture programme is to promote cultural tourism. It will boost the local economy and generate income opportunities for communities located in the vicinity of the cultural heritage sites that we are renovating.
WIth the support of the EU4Culture grants progaramme, the Albanian Centre for Family Development (ACFD) created a video to attract domestic and international tourists to Kavaja to enjoy pristine beaches with crystal-clear waters, delicious cuisine at local restaurants, rich history & cultural heritage, or charming villages & scenic drives.
Pack your bags and explore Kavaja's attractions!