Connecting Tour Agencies with Kavaja's Artisans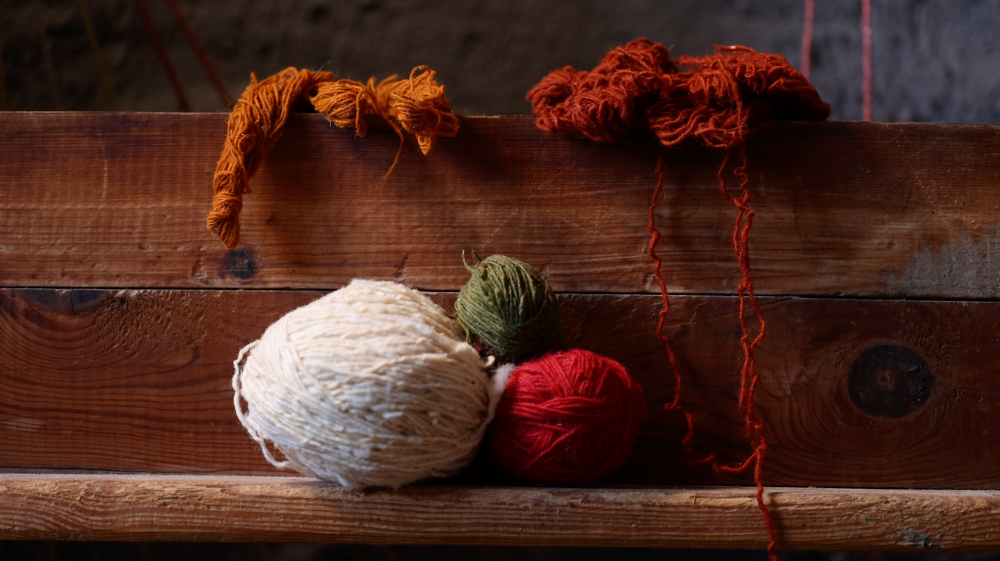 4 July 2023
We are thrilled to share that recently Help in Albania NGO, supported through EU4Culture grant program, organized a captivating tour for tour agencies and local guides to connect them with artisans and get them familiar with traditional crafts of Kavaja. The participants had the opportunity of visiting the workshops of two extraordinary craftsmen and witnessing their exceptional skills firsthand.
Ismete Shaba is a 70-year-old artisan whose mastery of the loom continues to mesmerize everyone. With her skilled hands and rich experience, Ismete weaves intricate traditional carpets that are truly awe-inspiring works of art.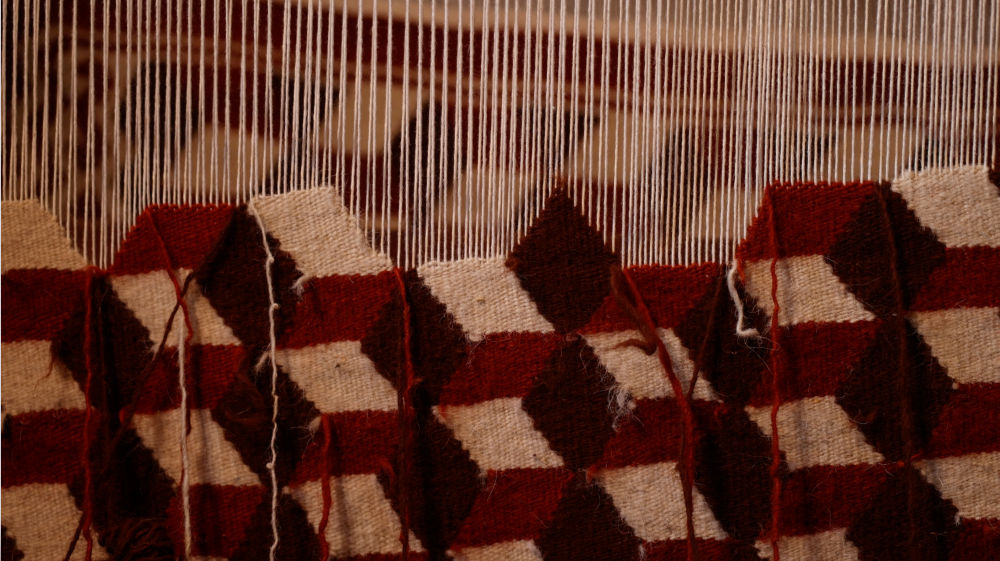 Ligor Kostrista, a fifth-generation pottery artisan who is passing down this cherished craft to his own children, marking the sixth generation of potters in his family.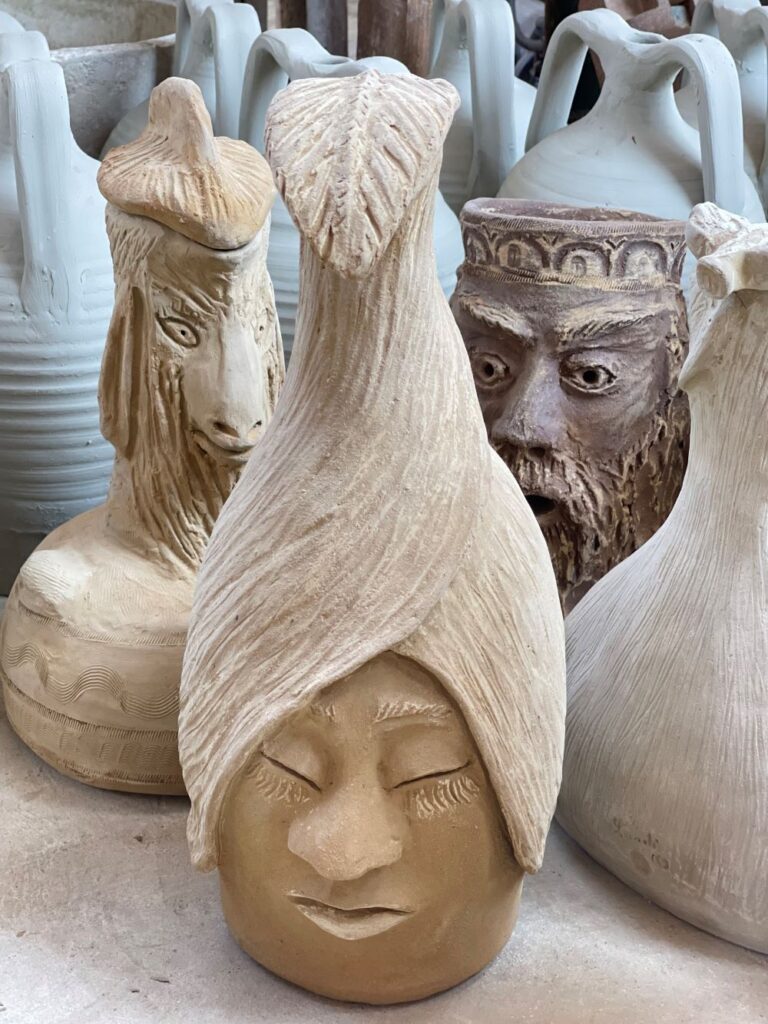 The remarkable artistry and unique craftsmanship displayed by Ismete Shaba and Ligor Kostrista can attract tourists and art enthusiasts from far and wide, generating income for the community and boosting the local economy.
By valuing and supporting these artisans, we not only safeguard our cherished cultural traditions but also create sustainable livelihoods for their families, while fostering economic growth. Join us in celebrating their incredible talent and the transformative power of preserving our heritage.