Bridging the gap between the past and the future by improving women-artisans' digital marketing and sales skills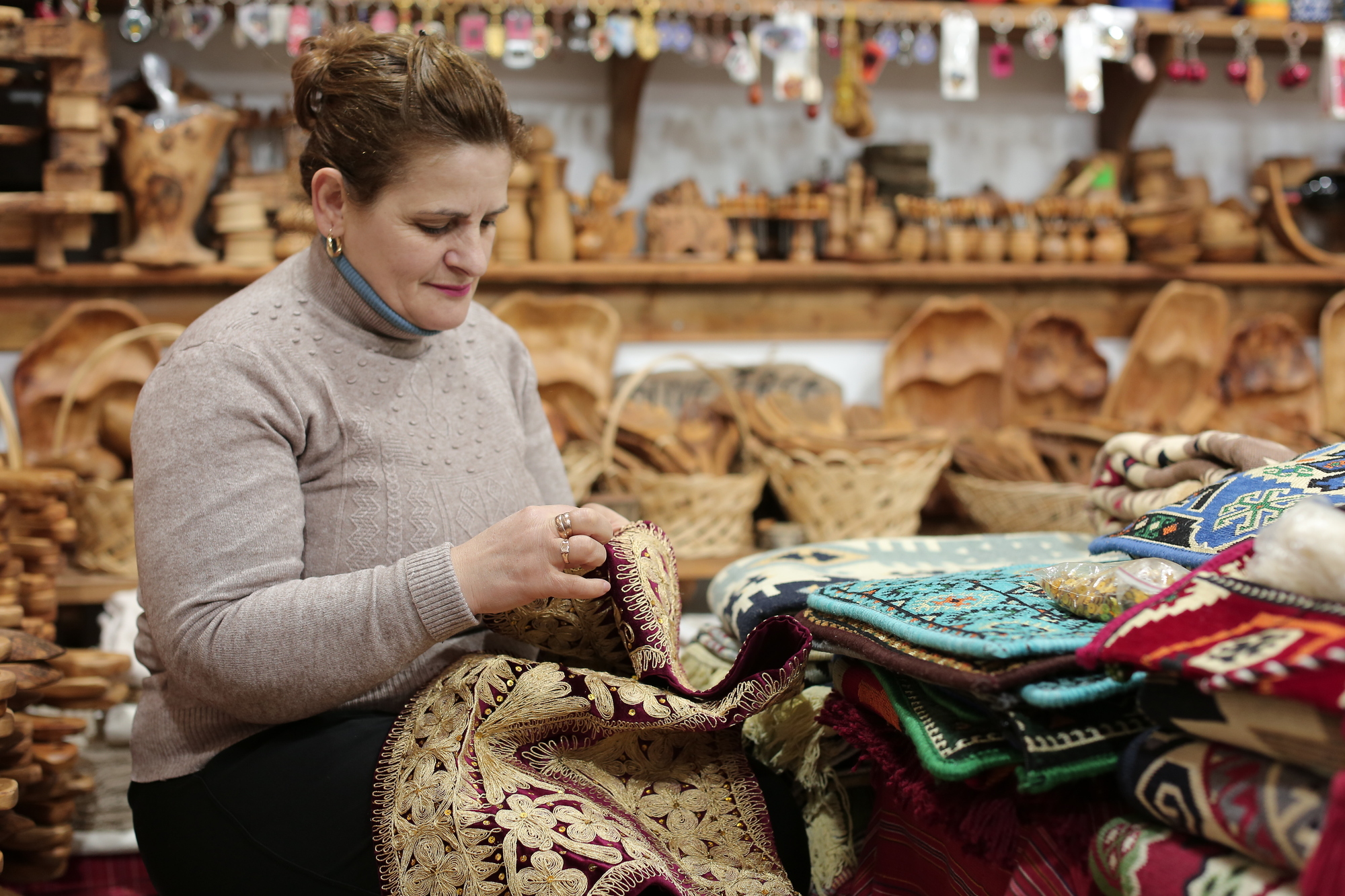 For centuries, marketing and sales at the traditional crafts market of the ancient mountain city of Kruja, were mens' jobs. Revenues were limited to a short tourist season and highly dependent on the good weather. New technologies were a perfect solution for helping artisans improve their livelihoods and become more resilient for future challenges and shocks, such as pandemics, bad weather conditions or travel restrictions.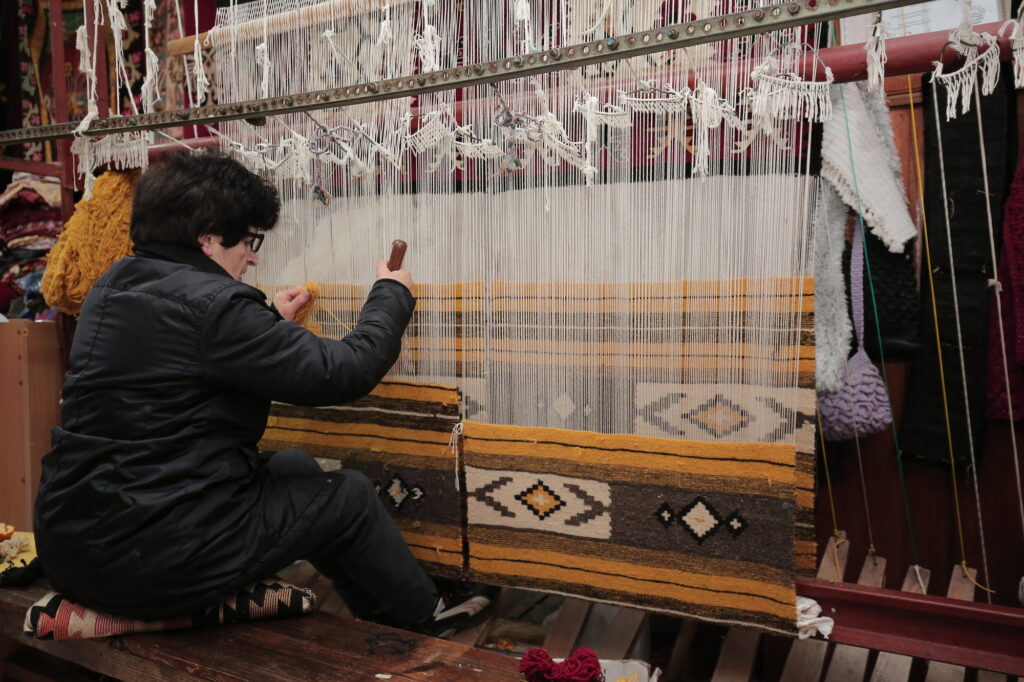 EU4Culture implemented by UNOPS in Albania is supporting women artisans in Kruja to develop and enhance their branding and digital marketing skills to go beyond business-as-usual and leverage an untapped potential of the domestic and international online markets.
Through the "Artisans between Past and Future" grants initiative, women artisans took part in 12 training sessions to learn how to use social media and create visually-appealing content in order to market and sell their handicrafts online.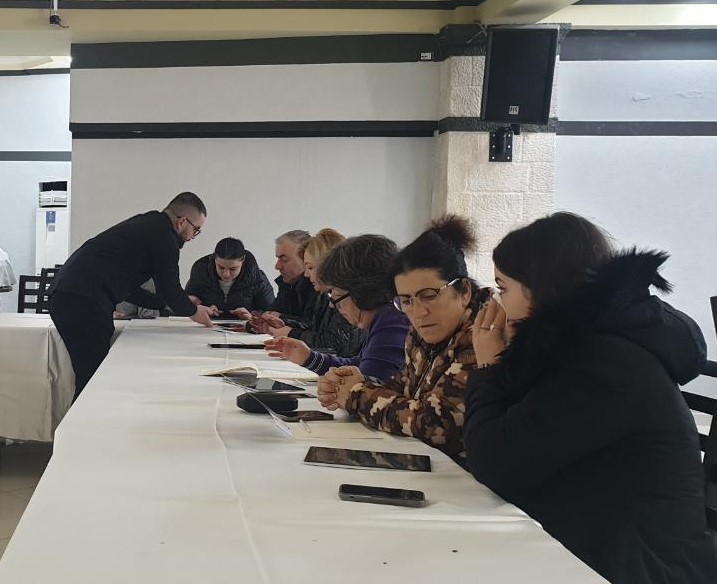 The new digital skills are already helping women artisans to specialize, develop niche products, "hear" their customers and ensure they have business not only during busy summer months.
As explained by Mr. Juljan Aga, Executive director whose NGO, the Progress Foundation, received a grant from the EU4Culture to organizse these workshops", the project was developed in response to the lack of presence in social media of local artisans, and the potential that this offered for selling their products to foreign tourists when they return home.
As noted by UNOPS Albania Country Manager Pamela Lama: "Through this activity EU4Culture is helping to bridge the gender gaps in technology and innovation, while also promoting an understanding among local communities that cultural heritage can be a powerful asset for driving the local economy and improving the wellbeing of underprivileged communities and vulnerable groups."
Women-artisans were thrilled to learn new skills that would help their small businesses expand their customer base and grow beyond Albania.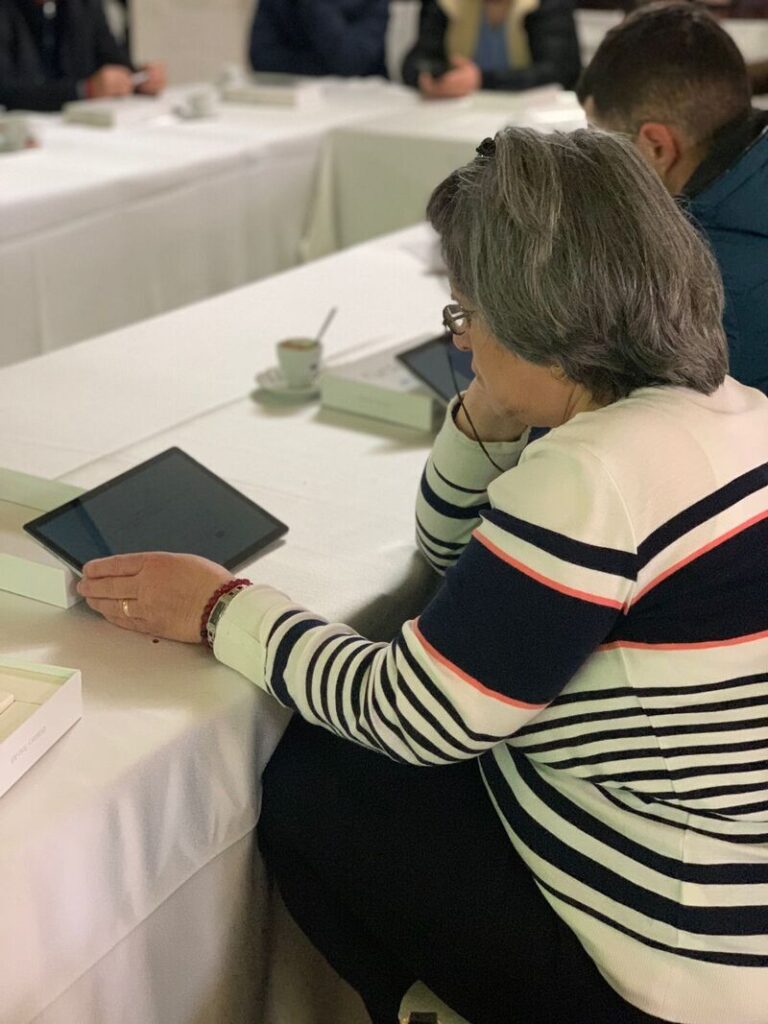 We asked some of them to share their thoughts with us and here what they told us:
''The marketing workshop was very useful for me and it will help me to have an online presence to sell our products" noted Dallandyshe Tabaku, a 35 year-old traditional carpet maker.
"We have learnt marketing skills for our products, how to advertise them online, adapt our sales to the modern market realities" noted Kumrije Berushi who has been an artisan for more than 30 years.
"I became an artisan when I was 15 years old and I would really like to pass on this craft to all young girls and women while I am still able to work to make sure that traditional craft of carpet-making will not get lost" noted Deshire Maja.