4 March 2022 –  Ms Christa Arent visits the EU4Culture sites.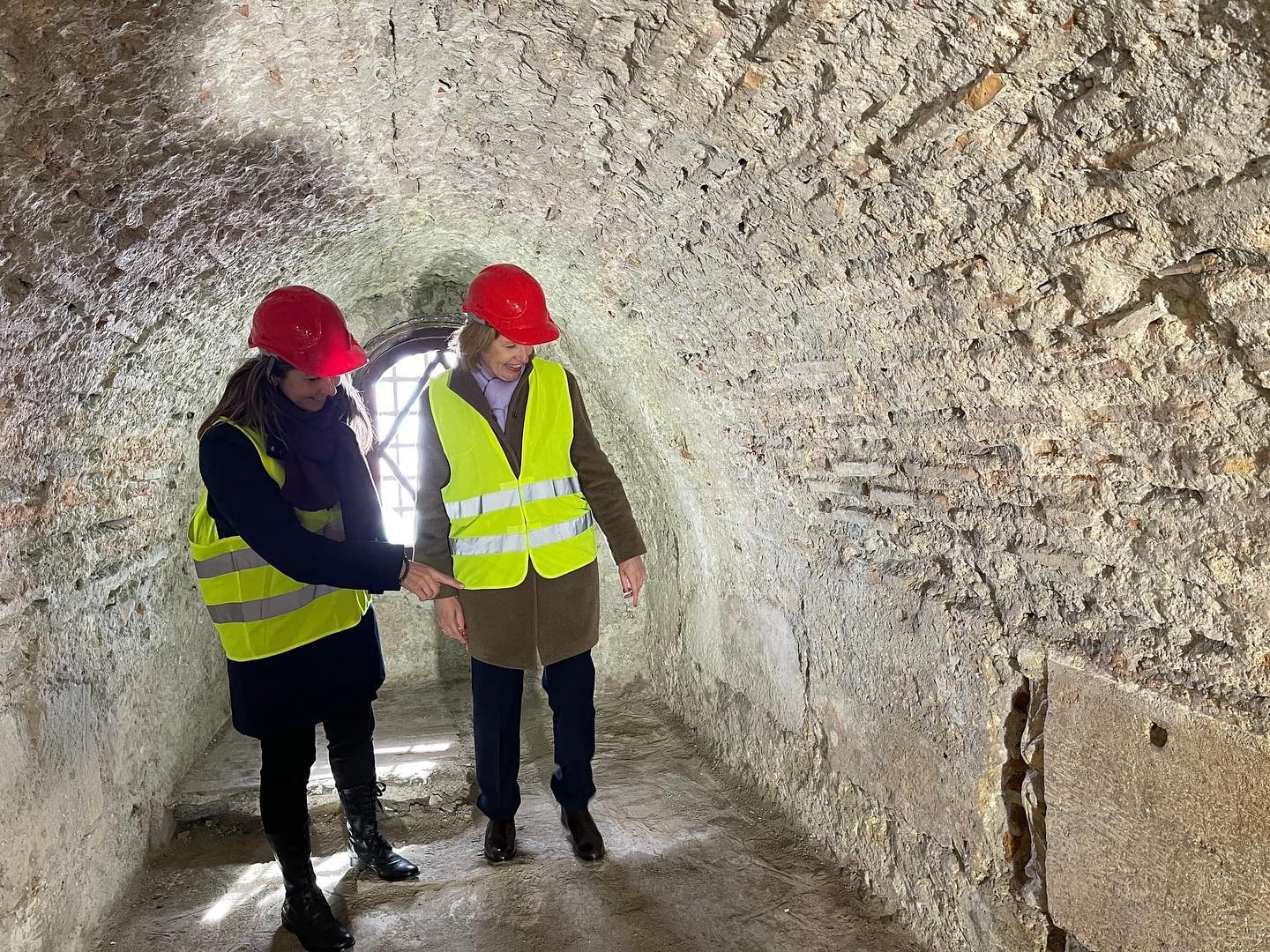 On March 3-4 we had the opportunity to welcome Ms. Christa Arent, who is the Regional Management Oversight Advisor from UNOPS Europe & Central Asia region, based in Geneva.
She came for a 2 days visit and we showed her some of the EU4Culture programme sites, each of them with its own peculiarity and special value, like:
the Venetian Tower in Durrës;
the Ethnographic Museum in Kavaja;
the Mosaic at the National Historic Museum.
Ms Arent also met with some of our partners & beneficiaries who provided some general insights on the project activities.