19 May 2021 – Visit to the Venetian Tower and Rodoni Church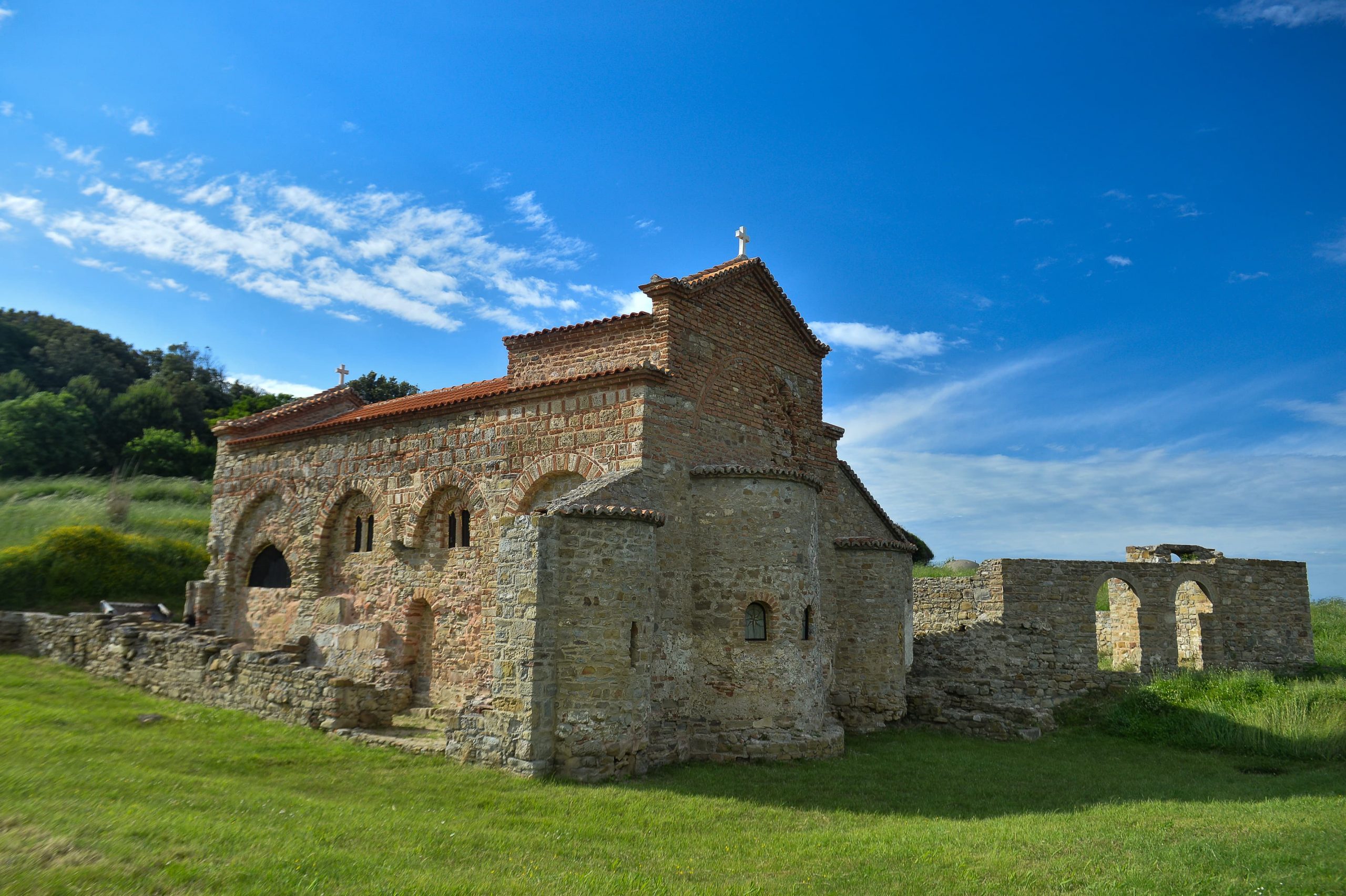 Extremely happy to announce that very soon Venetian Tower will be revitalized through EU4Culture project. A new digital hub will be implemented to help visitors and tourists navigate the beautiful city of Durrës and its surroundings.
A few moments were captured from the meeting on 19 May 2021, between the European Union in Albania Ambassador Mr. Luigi Soreca, the director of the Museum of Archaeology in Durres, Mr. Alban Ramohitaj and the UNOPS representative in Albania, Ms. Pamela Lama.
Click here to view more