World Youth Skills Day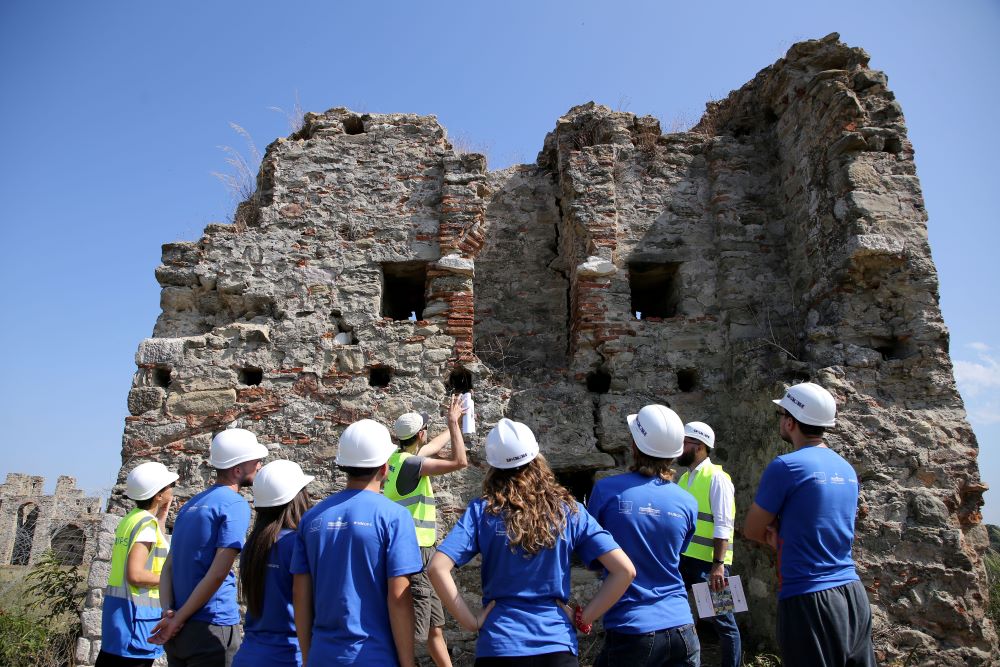 15 July 2023
Today, we celebrate the importance of equipping young people with essential skills for employment, decent work, and entrepreneurship. On this special occasion, we would like to remind you of the EU4Culture efforts in empowering and inspiring youth.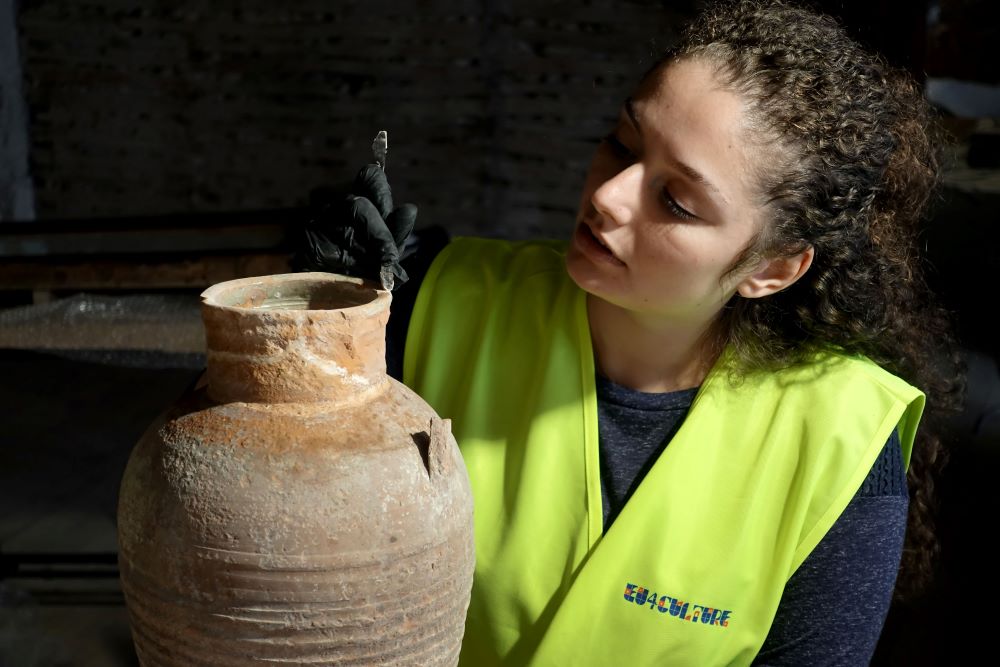 Through a series of workshops and educational visits, EU4Culture has provided invaluable opportunities for hundreds of students to learn restoration and conservation techniques in practice. EU4Culture actively engaged students at many remarkable sites including Bashtova Castle, the Ethnographic Museum of Kruja, the iconic Mosaic adorning the façade of the National Historical Museum, and the Ethnographic Museum of Kavaja.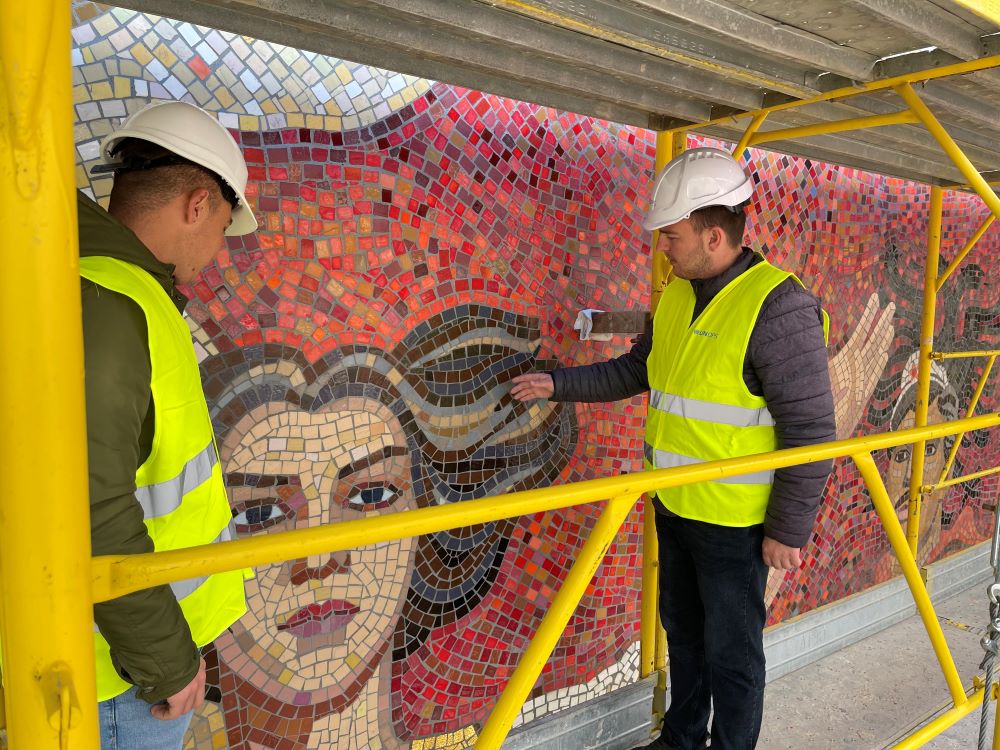 By directly involving the students in learning-by-doing activities, EU4Culture aims to build capacities and nurture a deeper appreciation for the value of cultural heritage and ignite their passion to pursue careers in fields associated with preserving our rich cultural heritage.
#EuropeanYearofSkills