A Journey Through Time: Explore Albania's Cultural Heritage through Gastronomy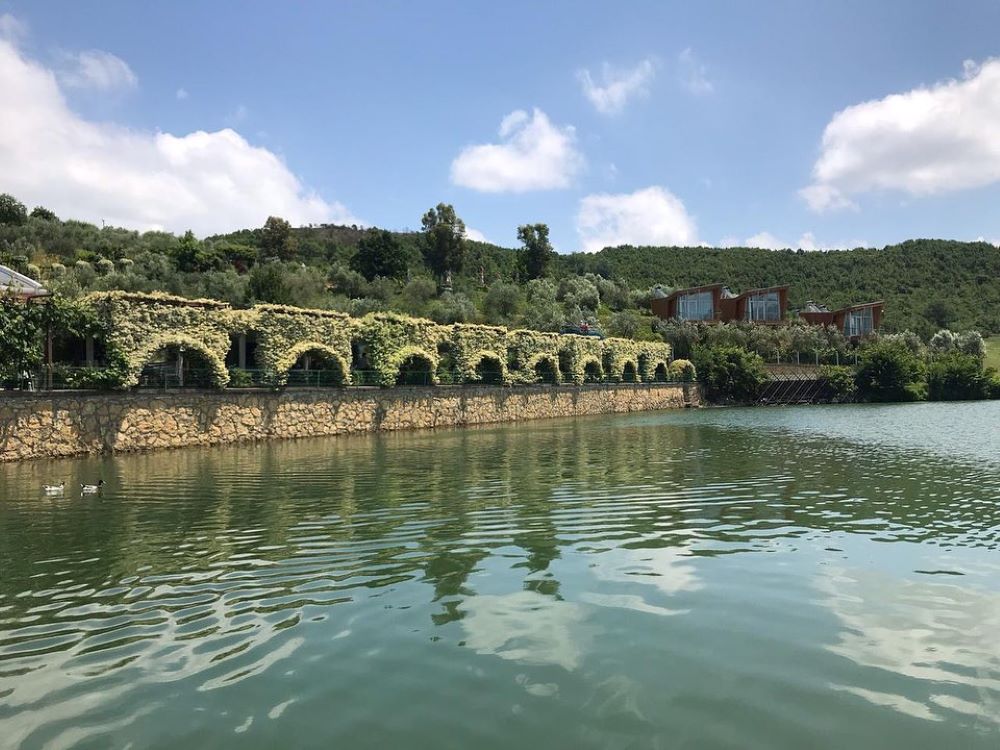 18 June 2023
Today is World Gastronomy Day, a perfect opportunity to celebrate the fusion of culture and food!
We are thrilled to share some latest news from the EU4Culture grant project 3E, "Explore – Experience – Enhance Cultural Tourism in the post-earthquake area", mplemented by IP3 NGO. Its aim is to transform the region of Durrës, Kavaja, Kruja, and Rrogozhina into a captivating destination for cultural heritage tourism and gastronomy. As part of this initiative, the project team created a remarkable guidebook that spotlights traditional local businesses, AgriTourism ventures, wineries, and local artisans.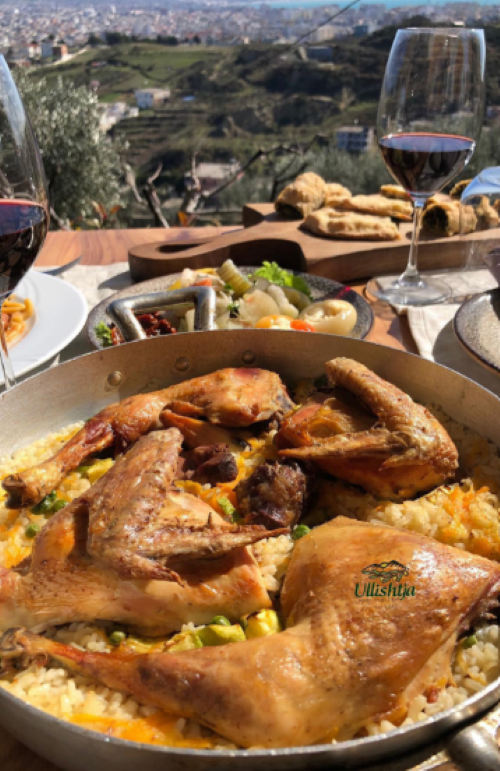 This region offers an incredibly rich gastronomic experience filled with a multitude of flavors and dishes. By savoring traditional dishes and engaging with the warm-hearted locals, you'll immerse yourself in the vibrant atmosphere, delve into the history, and embrace the customs and traditions of the region.