World Creativity & Innovation Day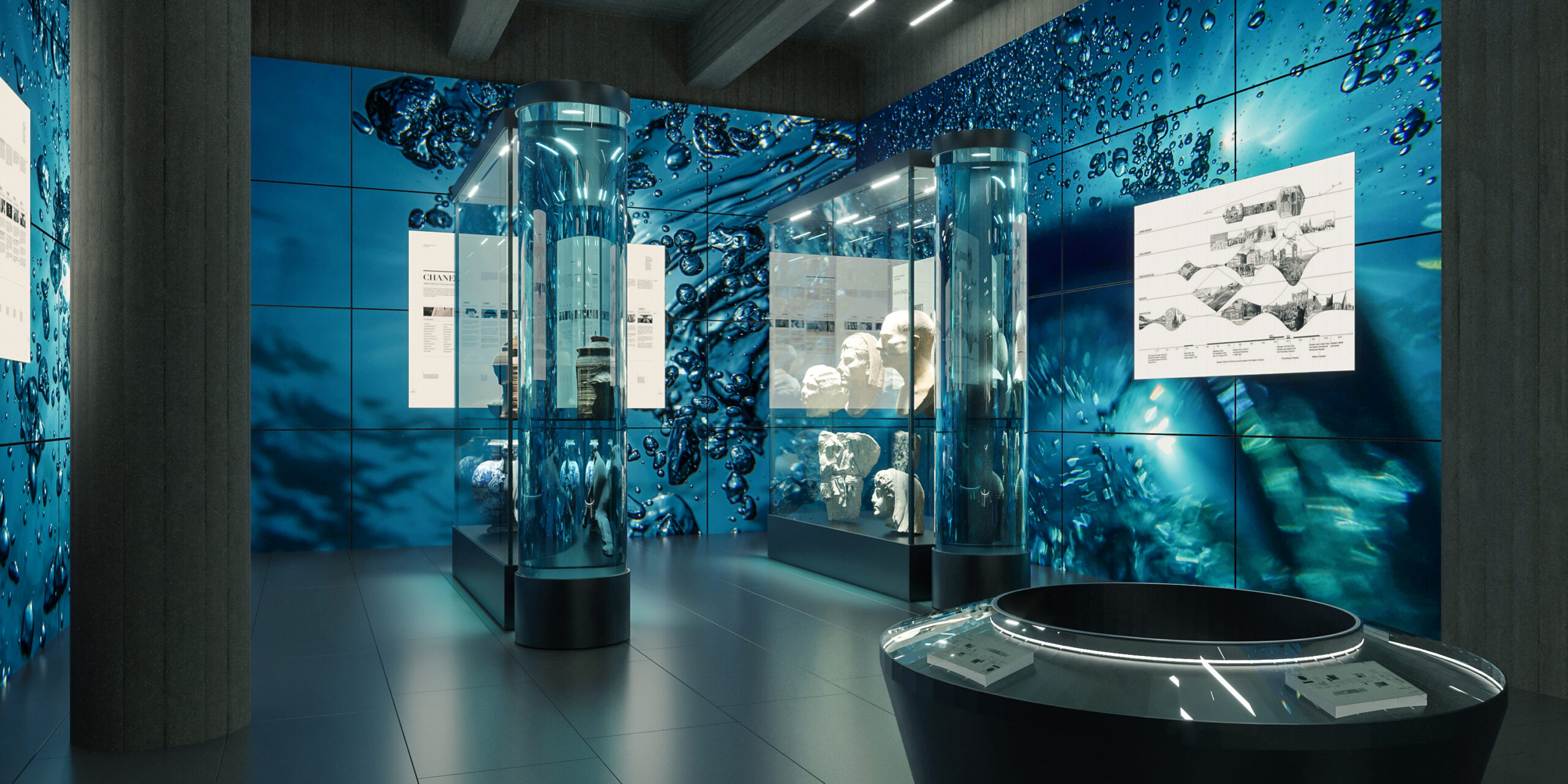 21 April 2023
Happy World Creativity and Innovation Day! Today, we celebrate the power of human imagination and the role it plays in driving progress and making the world a better place. Moreover, creativity and innovation can help communities boost local economies, generate income, create jobs and expand opportunities for everyone, in particular women and youth.
The EU-funded EU4Culture programme implemented by UNOPS in partnership with the Ministry of Culture is not only restoring but is additionally revitalizing cultural heritage sites, boosting local socio-economic development. Several important museums, among which, the Ethnographic Museum of Kruja, the Ethnographic Museum of Kavaja, the Venetian Tower, the Hammam in Durres, the Archeological Museum in Durres and the Castle of Bashtova, are being equipped with high-tech multimedia and digital storytelling tools.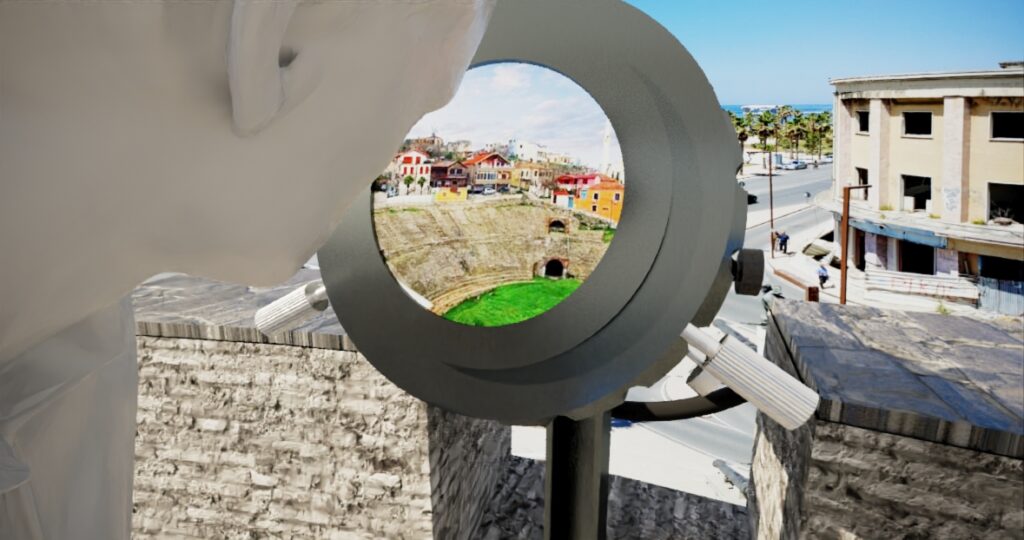 The Venetian Tower is being turned into the first Albanian Heritage Interpretation Center, and it will provide different types of heritage interpretation activities through modern digital and multimedia storytelling tools highlighting the most important events and milestones of Durres ancient history. The visitors will be able to explore Durres history through multimedia dome projection, immerse in the ancient past through virtual and augmented reality experiences, get information about Durres history through an app, on-site tablets and audio guides in five languages.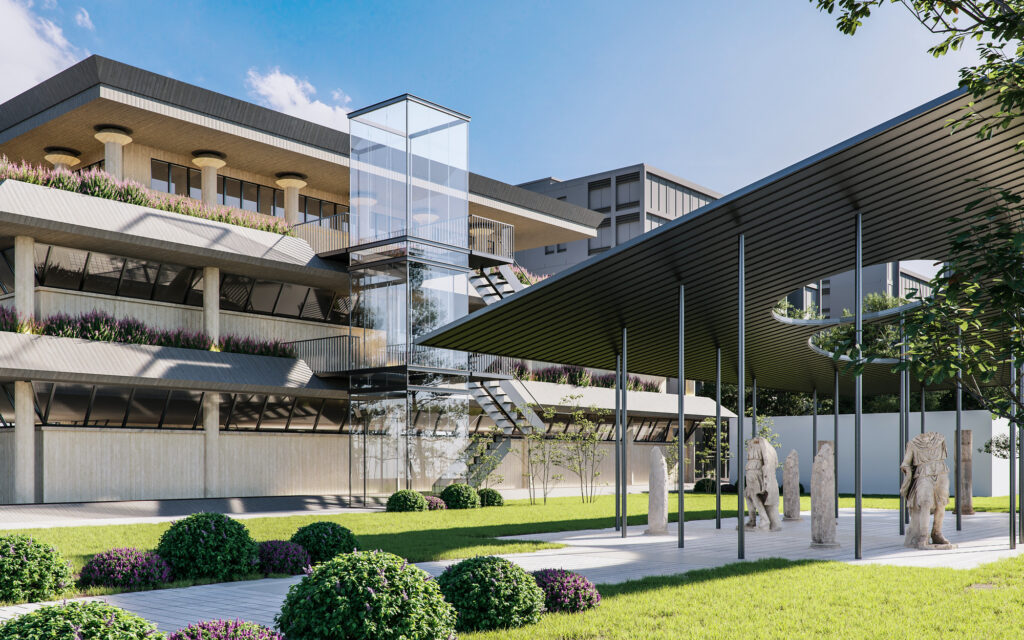 After renovation the Archeological Museum of Durres will be transformed into a modern educational hub that will allow visitors to immerse and experience ancient history through classic and high-tech story-telling as well as virtual reality and multimedia tools. The visitors will be able to navigate through Durres ancient history exploring redesigned exhibition routes, marvel at new treasures discovered during recent underwater archeological missions and get together for cultural events and performances at a completely redesigned outdoor urban space.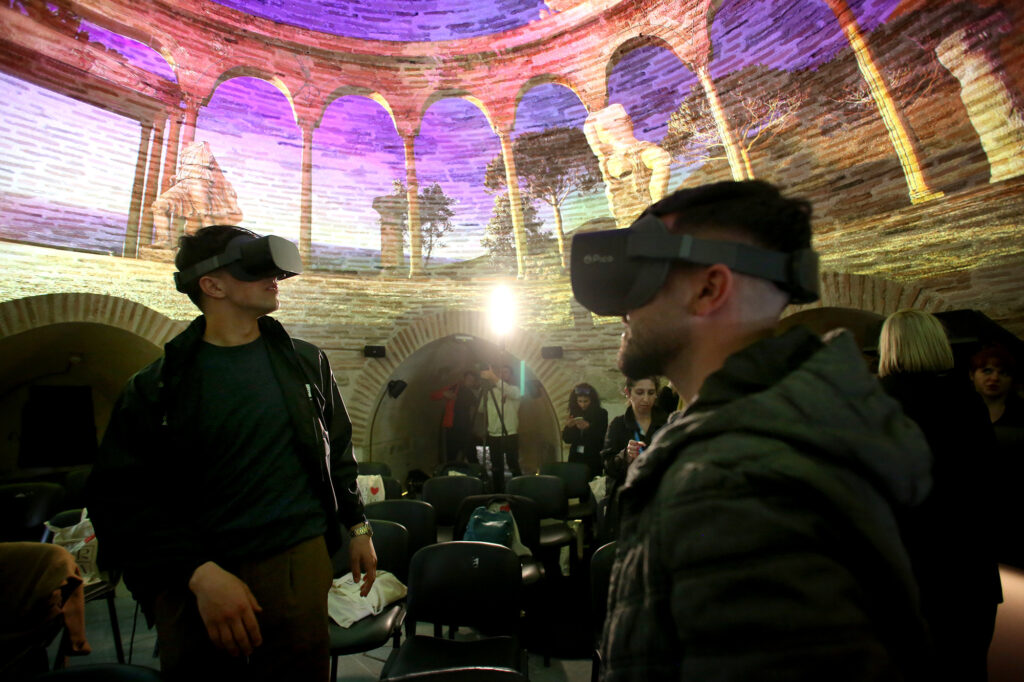 Through these cutting-edge technological solutions, innovative digital tools and creative approaches, the EU4Culture program is promoting history and cultural heritage in a new and more appealing way encouraging young people to learn their cultural heritage through immersing into history. Additionally, these tools are making it possible to reach a wider audience and make information more accessible.