Uncover Cultural Heritage behind Musical Genres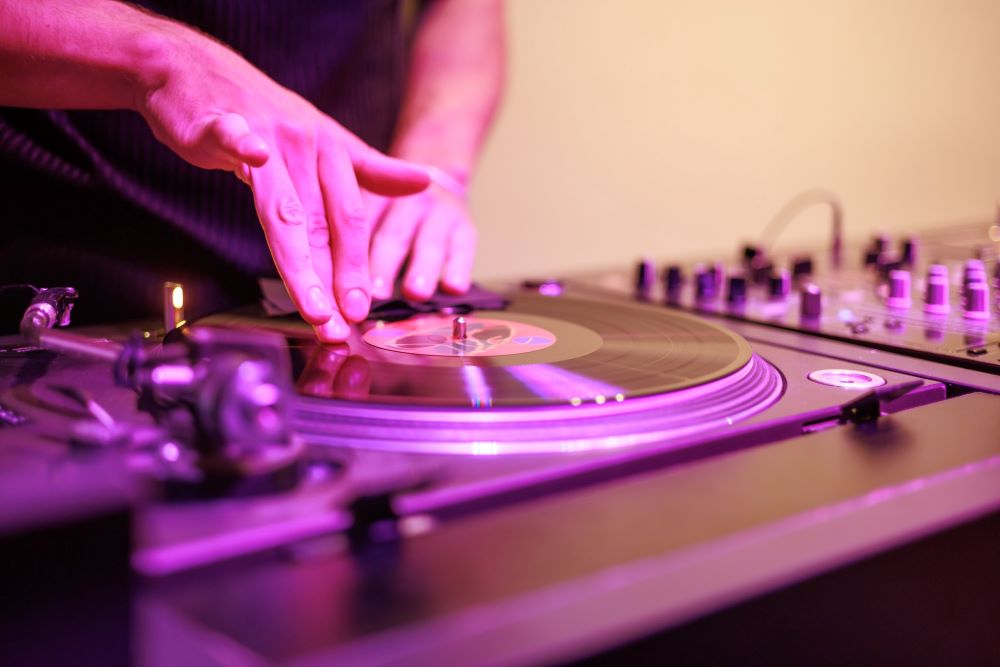 28 June 2023
Can traditional instruments and city noises blend harmoniously with modern electronic music? Guided by the talented producer Joni Koritari, the participants embarked on an exciting musical journey. They had the incredible opportunity to delve into the captivating synergy between tradition and innovation in music.
This two-day workshop, organized by MAM NGO under the EU4Culture grant, brought together aspiring music students, young producers, and art enthusiasts. Together, they explored the boundaries of creativity, pushing the limits of what is possible in the realm of music.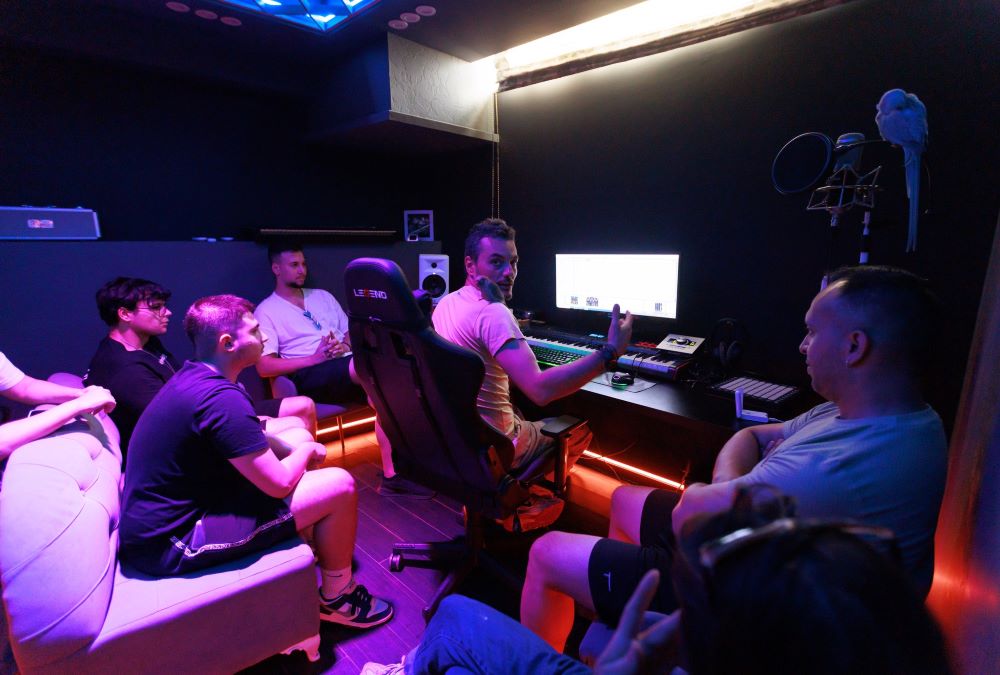 We are thrilled to announce that the final productions of these talented participants will be showcased to the public in September. Make sure to follow us for updates and be a part of this extraordinary celebration of music and artistic expression.