Training on Sustainable Procurement at UNOPS Albania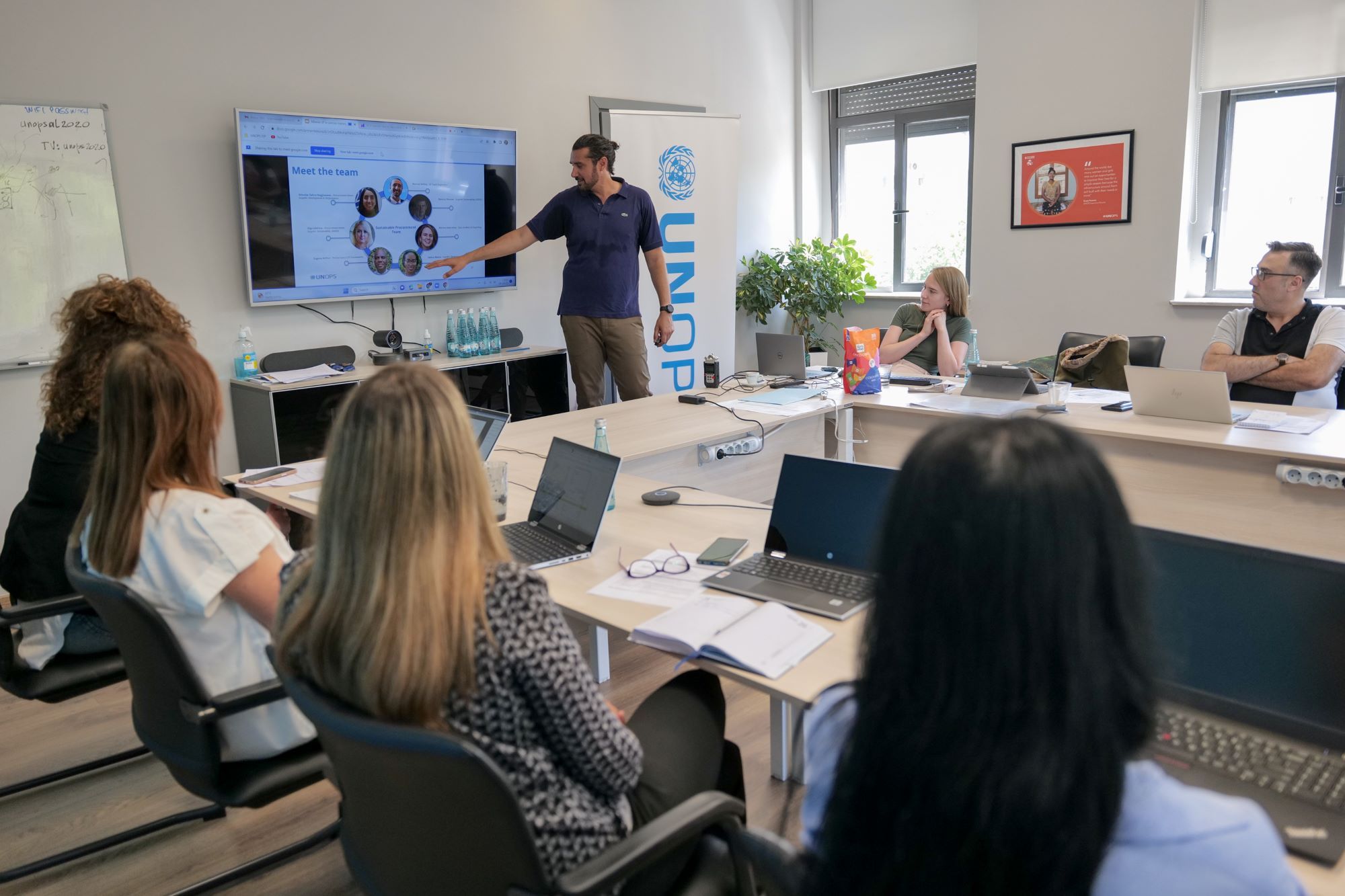 14 June 2023
UNOPS Albania staff members from senior management, procurement, communications, infrastructure, programme and grants management participated in an informative and hands-on training on Sustainable Procurement, conducted by Marcus McKay, Head of Sustainable Supply Chain at UNOPS Procurement Group. The training provided participants with an introduction to the UNOPS Sustainable Procurement Framework and in-depth guidance on how to implement sustainable procurement throughout the EU4Culture programme, covering essential topics such as strategic planning, incorporating sustainability criteria in tenders, supplier sustainability (DRiVE), supplier capacity development, and data monitoring and evaluation (M&E).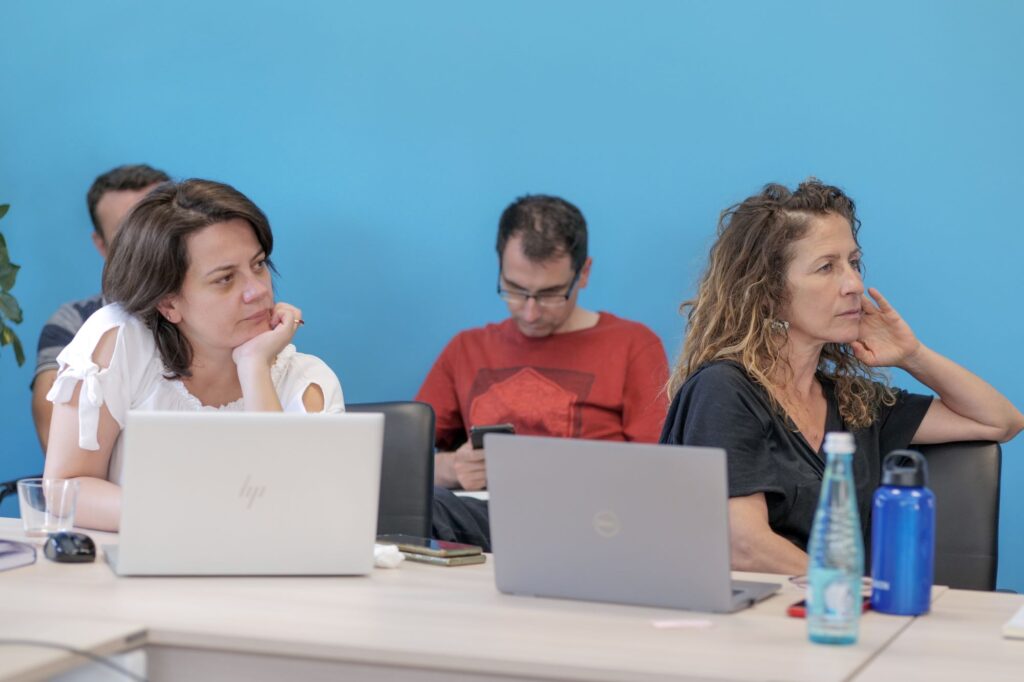 UNOPS is committed to making sustainable procurement our default mode of procurement. UNOPS personnel involved in procurement activities consider sustainable procurement to the extent possible within the context of their work, the country, the industry sector and the supply market.
Effective 1 January 2020, UNOPS adopted a mandatory but flexible Sustainable Procurement Framework which requires that most of our procurement processes incorporate sustainability and gender mainstreaming considerations.

The framework also facilitates enhanced supplier sustainability through the Delivering Responsibility in Vendor Engagement (DRiVE) programme. DRiVE is a vendor assessment, inspection and corrective action-planning programme.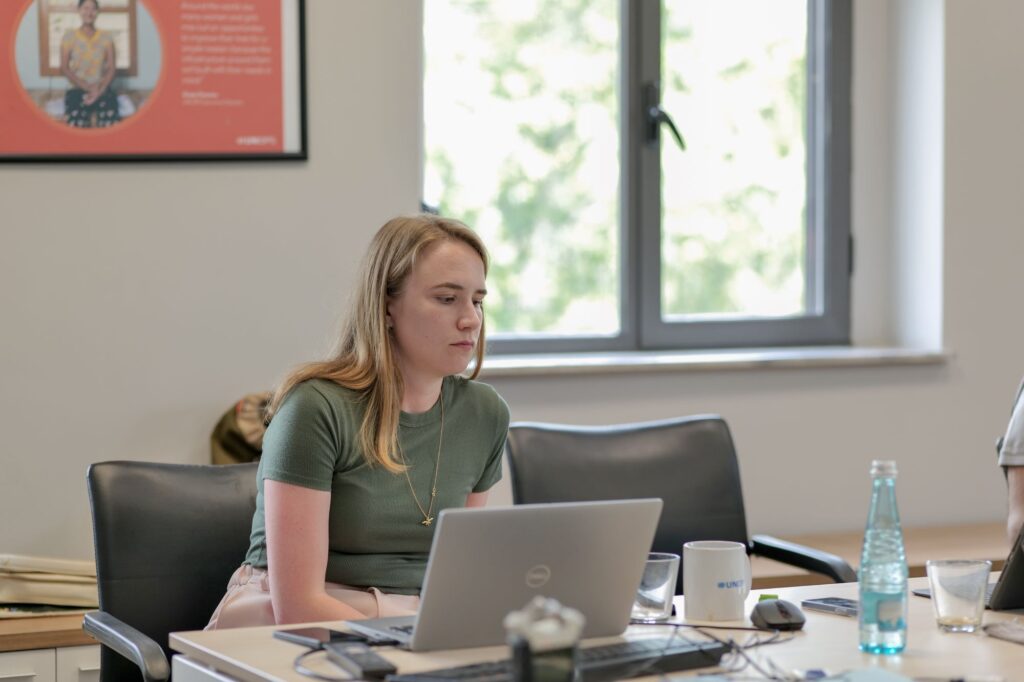 Its overall scope is to ensure UNOPS vendors operate responsibly and in accordance with high standards of integrity, with a focus on human rights, labour standards, equal opportunity, code of conduct, health and safety, quality management and environmental management.