Safeguarding Albanians Heritage Through Civil Society Initiatives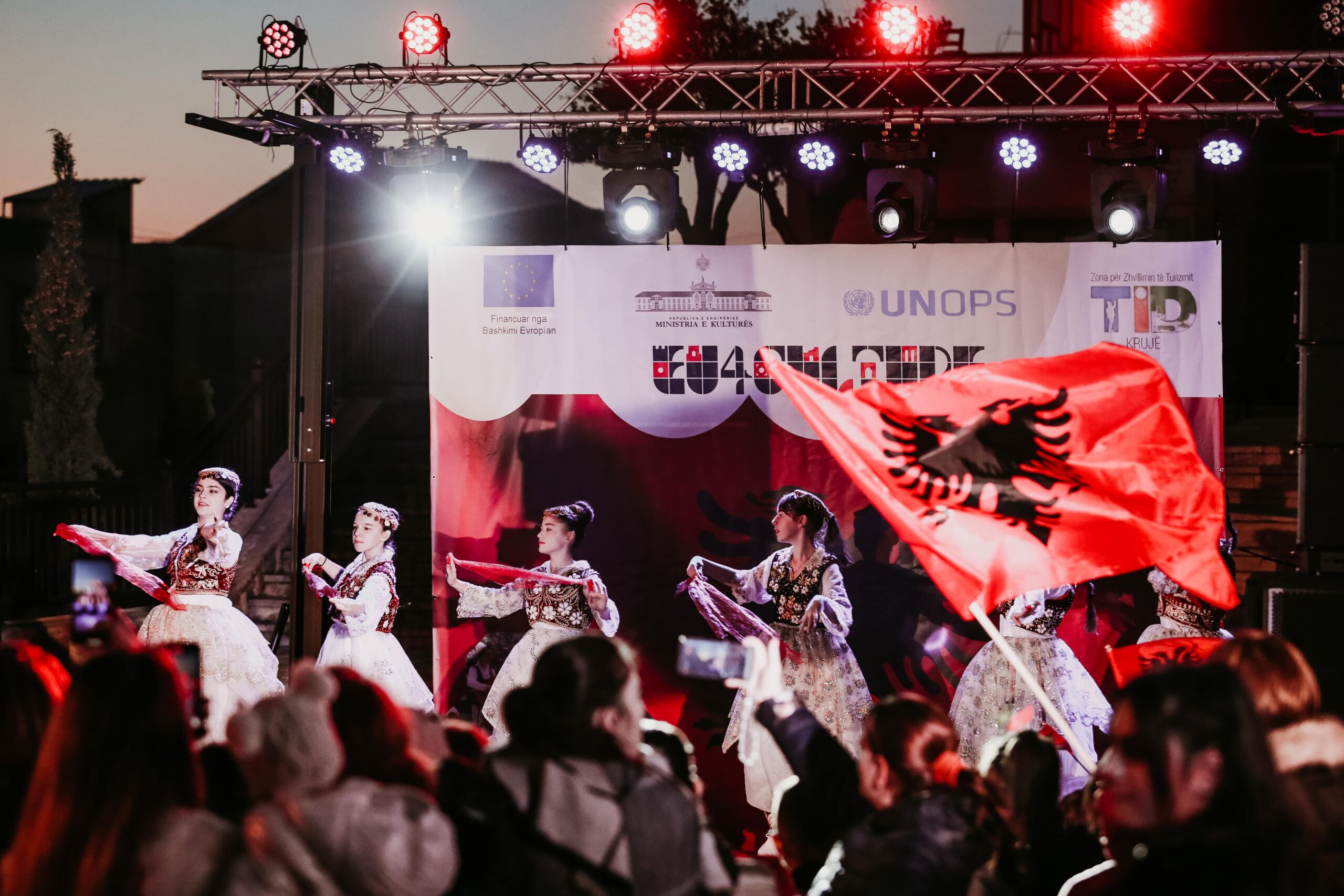 On February 2022 the EU-funded EU4Culture project implemented by UNOPS in close partnership with the Ministry of Culture of Albania launched the First Call for Proposals encouraging NGOs to come up with creative ideas aimed at  supporting local entrepreneurship, artisanship and cultural initiatives evolving around renovated cultural heritage sites and boosting local economy. EU4Culture received 58 applications and after a thorough evaluation, 11 Civil Society Organizations' proposals were selected for grants funding. Since then, many grantees already presented first results during a number of community events and initiatives, including poetry nights, traditional folk music concerts, storytelling tours, artisans handicraft workshops, exhibitions and cultural events organised in local secondary schools.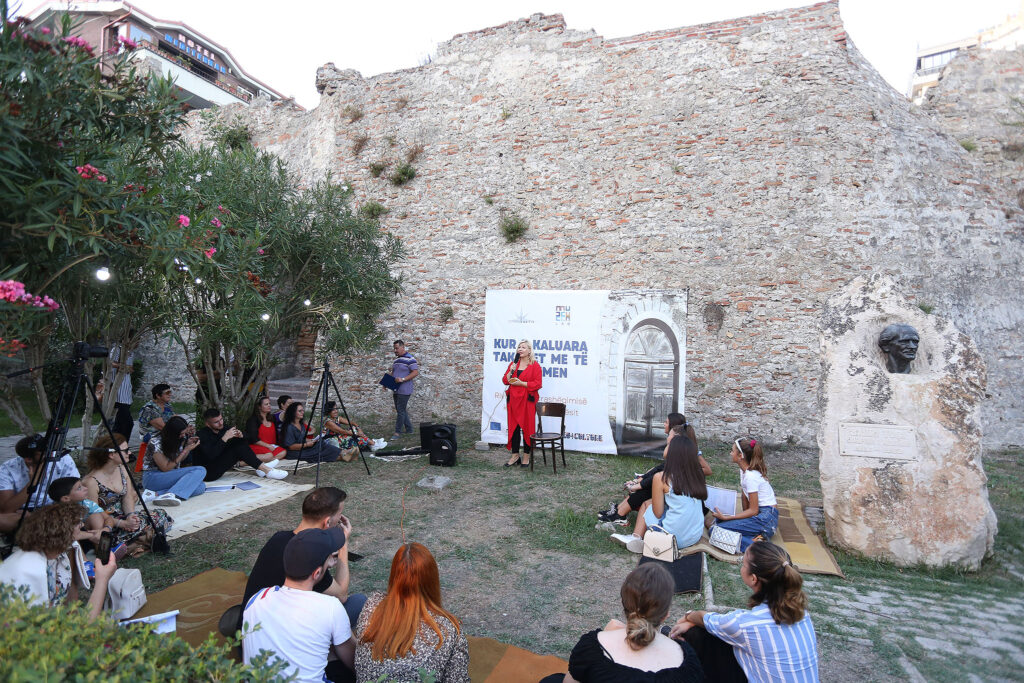 In Durres, the artisans and local cultural heritage enthusiasts are working together to create handmade symbols for the new cultural tourism sightseeing route featuring the old doors as local lore and traditional crafts objects. The new route, developed under the "When the Past Meets the Future"- Durres Cultural Heritage Revitalization'' project implemented by Durresi Aktiv and MuZEH Lab NGOs, will serve as an innovative way to attract tourists and share with them the history and traditions of the city.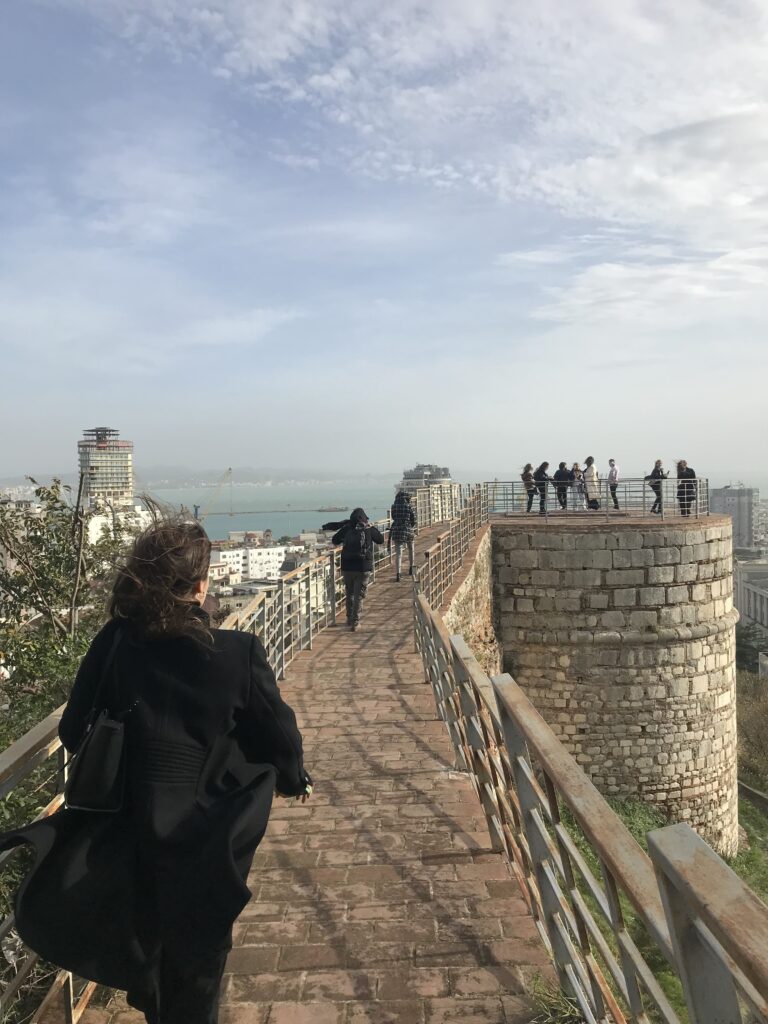 During the Poetic Night of Monuments, organized by the same NGOs in front of the iconic Venetian Tower, local cultural heritage enthusiasts, artisans, poets, writers, students and representatives of local communities read poems and discussed the value of cultural heritage in preserving national identity and history.
"Creative Culture-Based Durres Heritage Development'' project implemented by Udhetimi i Lire – Liberi di Viaggiare NGO has organized handicraft and mosaic classes for students of different schools in Durres aiming to develop their skills in both local crafts and marketing.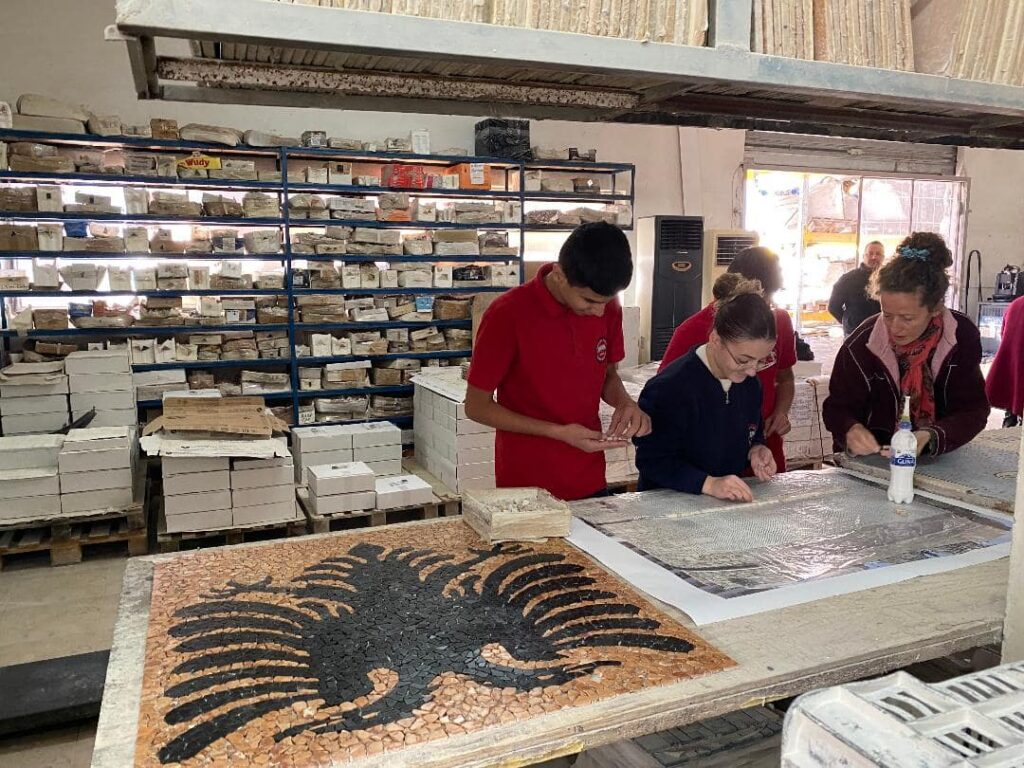 The ESN AL NGO brought together experts from NGOs, the public and private sector and launched a Local Network for Creative and Innovative Tourism as a part of "TOURAZZO – Promotion and valorisation of cultural heritage as a driver of tourism and socio-economic development in Durres" project.
Civil society organizations from Kruja, Kavaja and Rrogozhina have also been working at full speed. Two rounds of workshops have been organized under the "Heritage empowering and learning platforms" project. The NGOs are working on creation of four new educational models for the Ethnographic Museum of Kavaja, Kurcaj Bridge, Ethnographic Museum of Kruja and Bashtova Castle.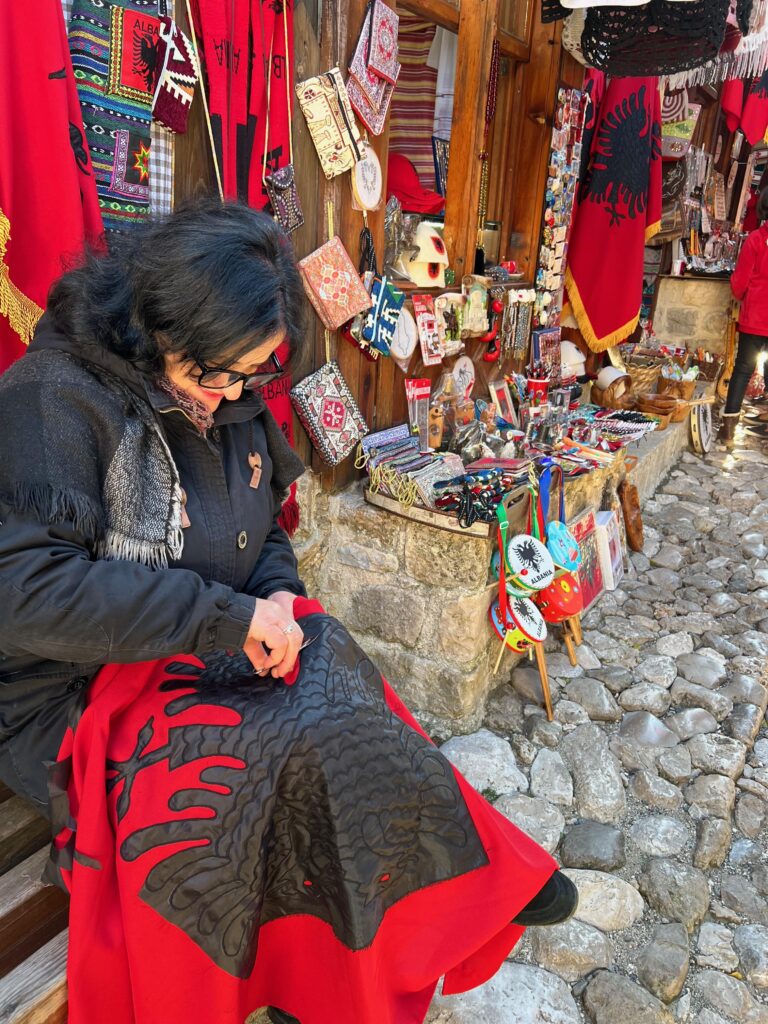 Other NGOs, including the HELP, the Progress Foundation, the Urban Research Institute and the TID Kruja are continuing their work in supporting traditional craft producers by enhancing their capacities through training classes as well as promoting their work and products via information points and television programs. In particular, in the framework of the grant project "And the Tradition Continues in Kruja" implemented by the TID Kruja, a concert was organized on the occasion of Independence Day on the main square of Kruja. Local residents waved national flags, danced, sang along and applauded the performances by local music bands, singers and dancers wearing traditional costumes.