Raising Awareness on Fraud Prevention among EU4Culture Contractors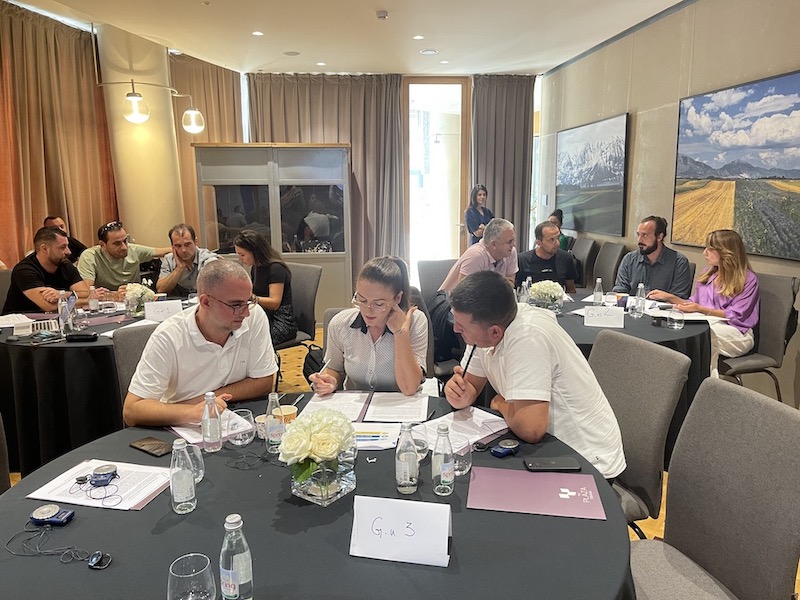 21 September 2023
Representatives from nine contractors actively participated in a comprehensive workshop on fraud prevention, organized by UNOPS Albania, as the implementing partner of the EU4Culture program. The training covered ethical norms, UNOPS sanction policy, and the importance of reporting unethical behavior.
A strong emphasis was placed on our zero-tolerance policy against fraud, along with practical tools for reporting fraud, conflicts of interest, and corruption. In lively discussions, we explored solutions to prevent fraud and unethical actions.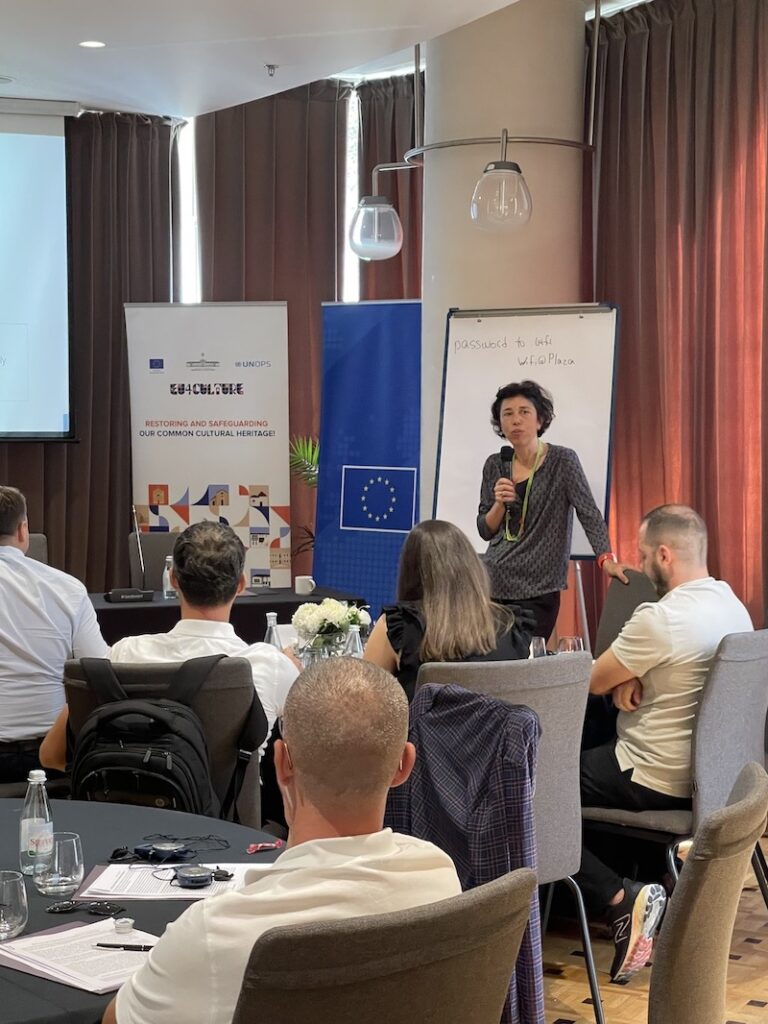 Our participants left inspired, ready to foster positive change and integrity in their workplaces. As one manager noted, this knowledge will help us raise awareness about ethical behavior, elevating our standards and competitiveness in international markets.