Lens on Culture: Celebrating World Photography Day and Cultural Heritage in Kavaja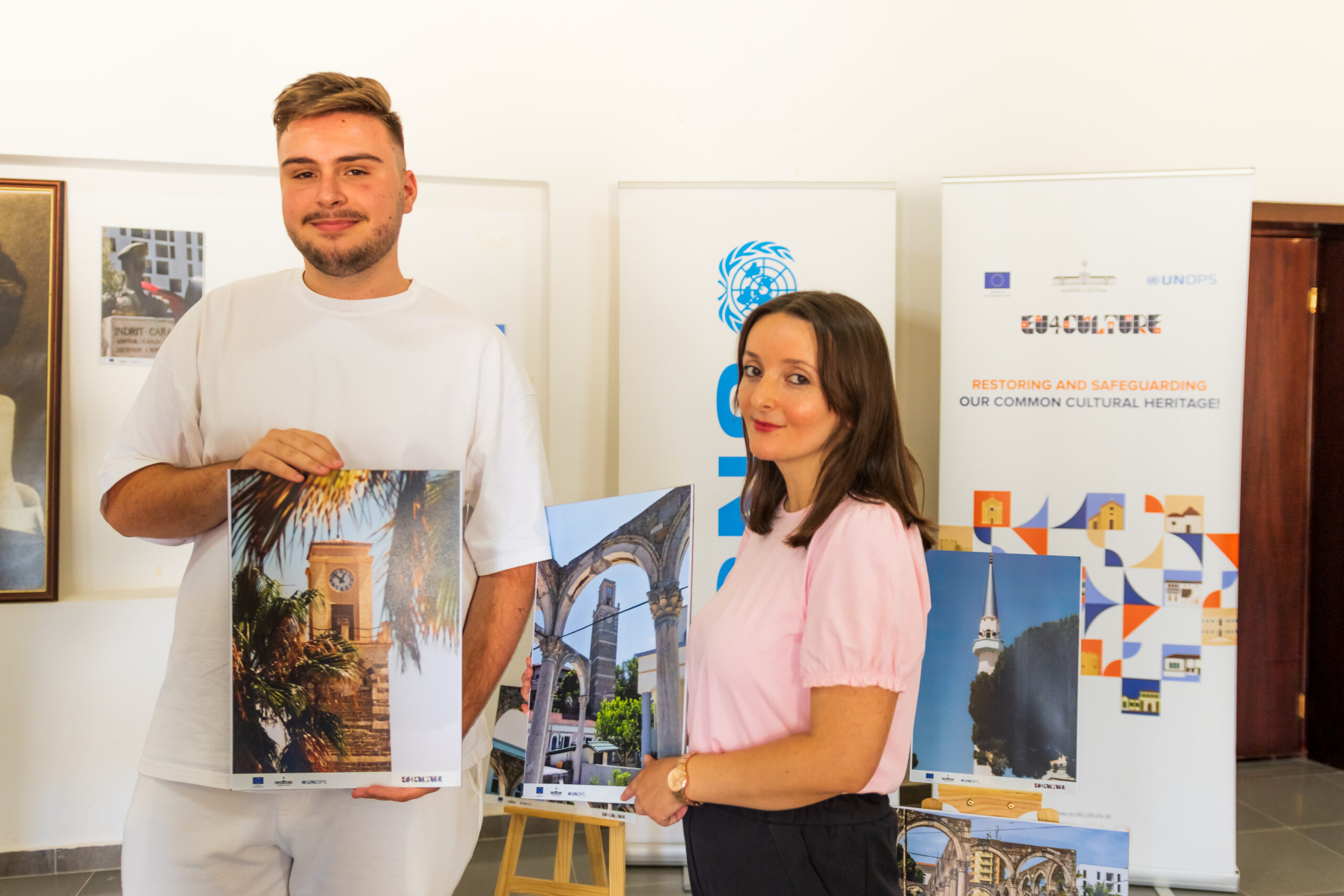 Today marks World Photography Day, an annual global celebration dedicated to honouring the art, skill, science and historical significance of photography. Whether it's taking photos of breathtaking natural landscapes, preserving the beauty of cultural heritage sites, chronicling historical moments, or capturing the diverse tapestry of daily life across the globe, photography continues to serve as a powerful medium for storytelling and global communication.
In this digital era, coupled with the remarkable advancement of social media, photography has undergone a transformative evolution. Today, nearly everyone possesses a camera within arm's reach, enabling them to capture and preserve moments with a simple click.
To commemorate this day, the Albanian Center for Family Development in Kavaja hosted the "KavajaBLIC" photo exhibition. This event showcased 25 captivating photographs that spotlight the city's cultural heritage sites, as captured through the lenses of talented young individuals.
These photographs were carefully chosen via a photo contest held as a part of the PromoKULT project, which receives funding through the EU4Culture grants programme. The contest extended an invitation to students aged 15-29 from Kavaja, urging them to submit their photos that artfully capture the beauty of the city's cultural heritage landmarks.
"To photograph is to seize a moment, a fragment of the reality that surrounds us. And this is exactly what we witness here, with all 25 photographs. This initiative not only contributed to spotlighting the cultural heritage of Kavaja but also encouraged and motivated young people to love their city and promote it" noted Ina Lushka, PromoKULT Project Manager.
"Photography has always been a passion of mine. When I learned about the competition I was filled with excitement, and I did not hesitate to participate. The most incredible moment arrived when I was announced the winner – something I hadn't anticipated. I am very grateful for this opportunity!" shared Halil Bagosi,the 18-year-old contest winner.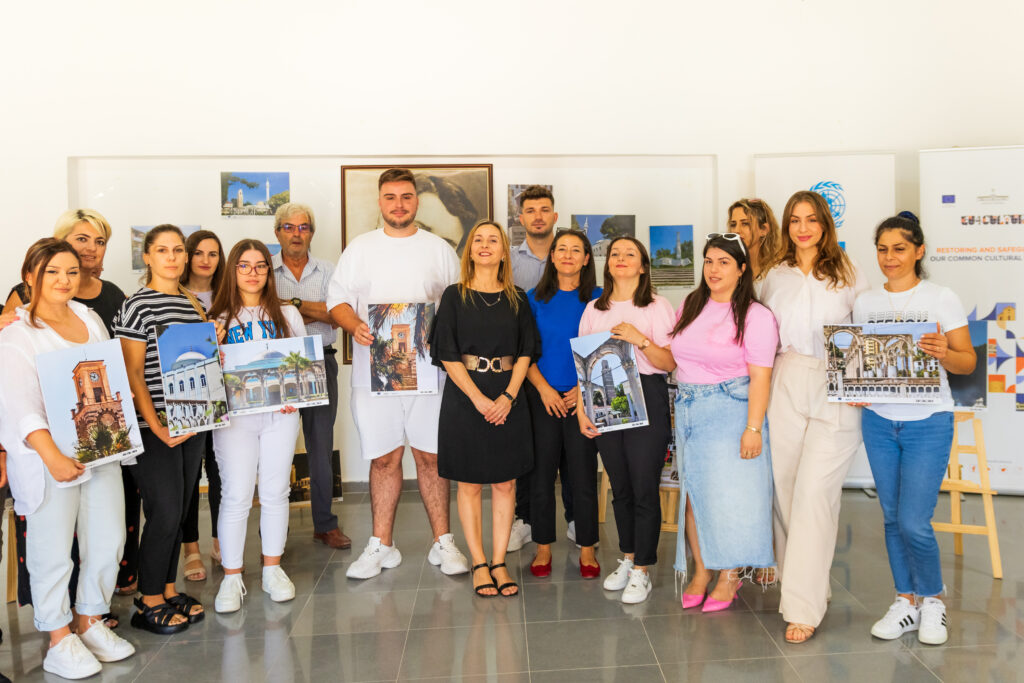 The work of PromoKULT finds its inspiration and focus in a number of cultural heritage sites located in the region, including the Ethnographic Museum which is currently being renovated under the EU4Culture programme.