Bashtova Castle Festival: A Vibrant Celebration of Art, Culture, and Adventure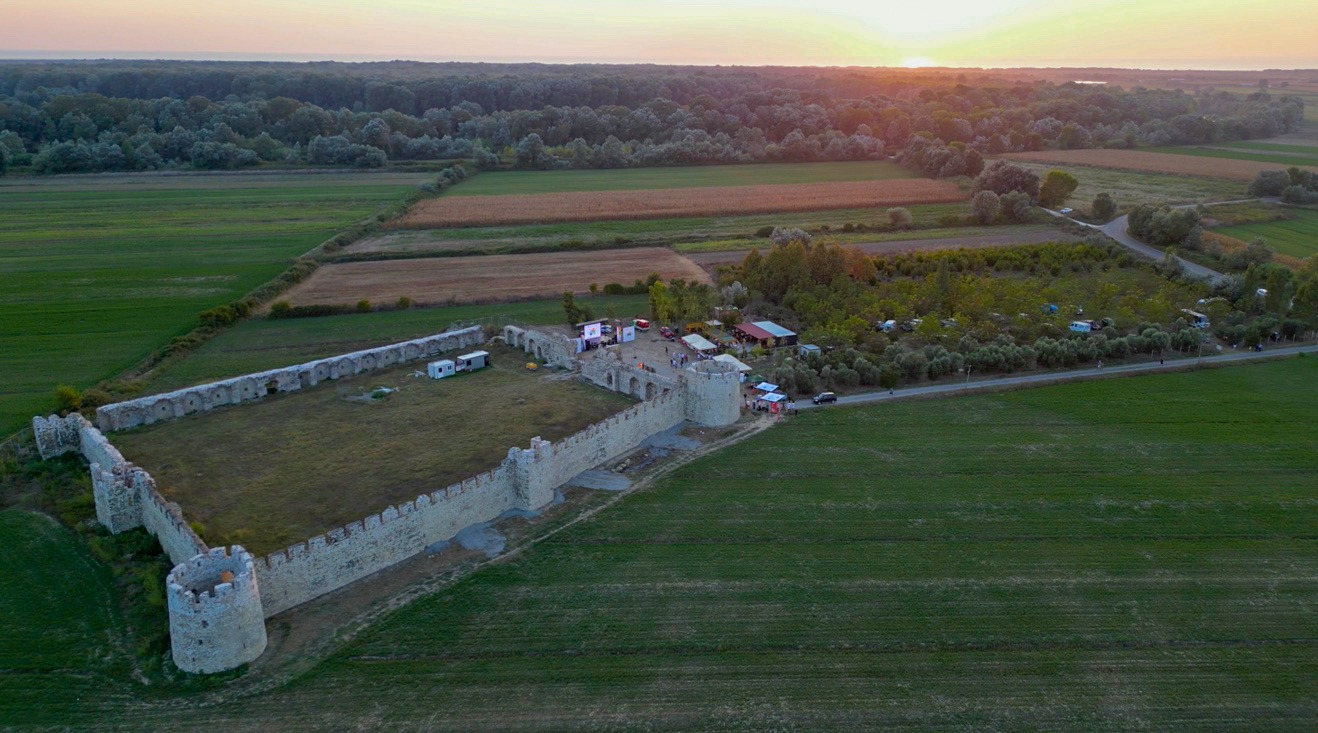 13 September 2023
Last weekend the historic Bashtova Castle came alive with a festival of art, culture, music, and outdoor adventures! On the first day it hosted an artisan fair showcasing local products, traditional and contemporary music performances, as well as speeches from the mayors of Kavaja and Rrogozhina municipalities, European Union representatives, UNOPS delegates, and Ministry of Culture officials.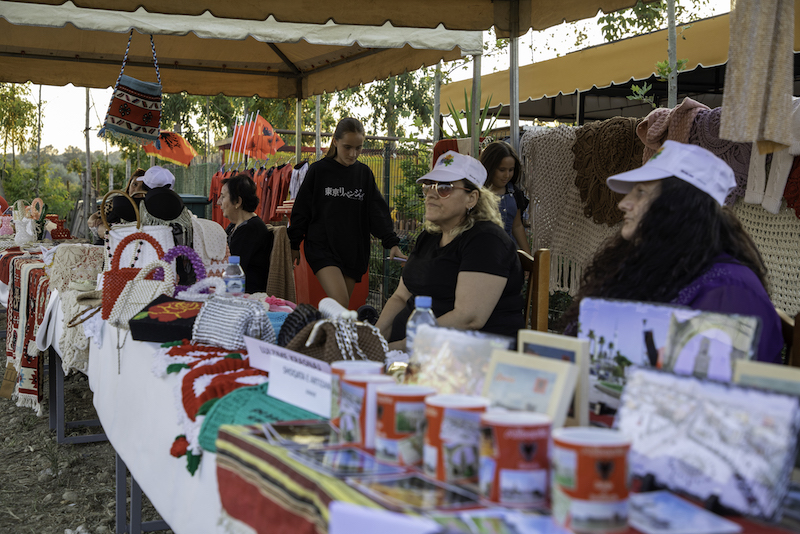 On the second day the participants had an opportunity to explore two bicycle routes across Kavaja and Rrogozhina. The routes can be easily accessed using the routes4culture.com platform and the new sign posts placed at the main points of interest.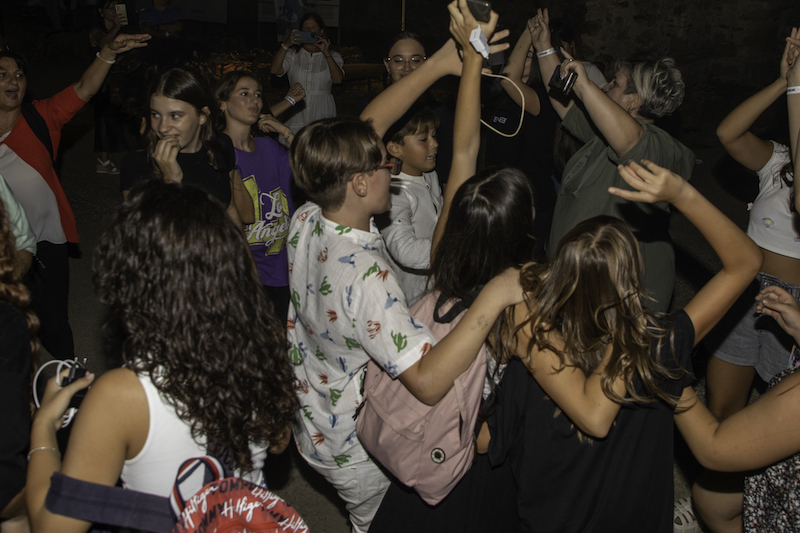 Our goal is for the festival to become an annual celebration of the region's rich cultural and natural heritage. The event was organised as part of the Routes4Culture project, supported by the European Union through the EU4Culture program, implemented by UNOPS in coordination with the Ministry of Culture.