Ancient Tower Transformed into History Multimedia Interpretation Center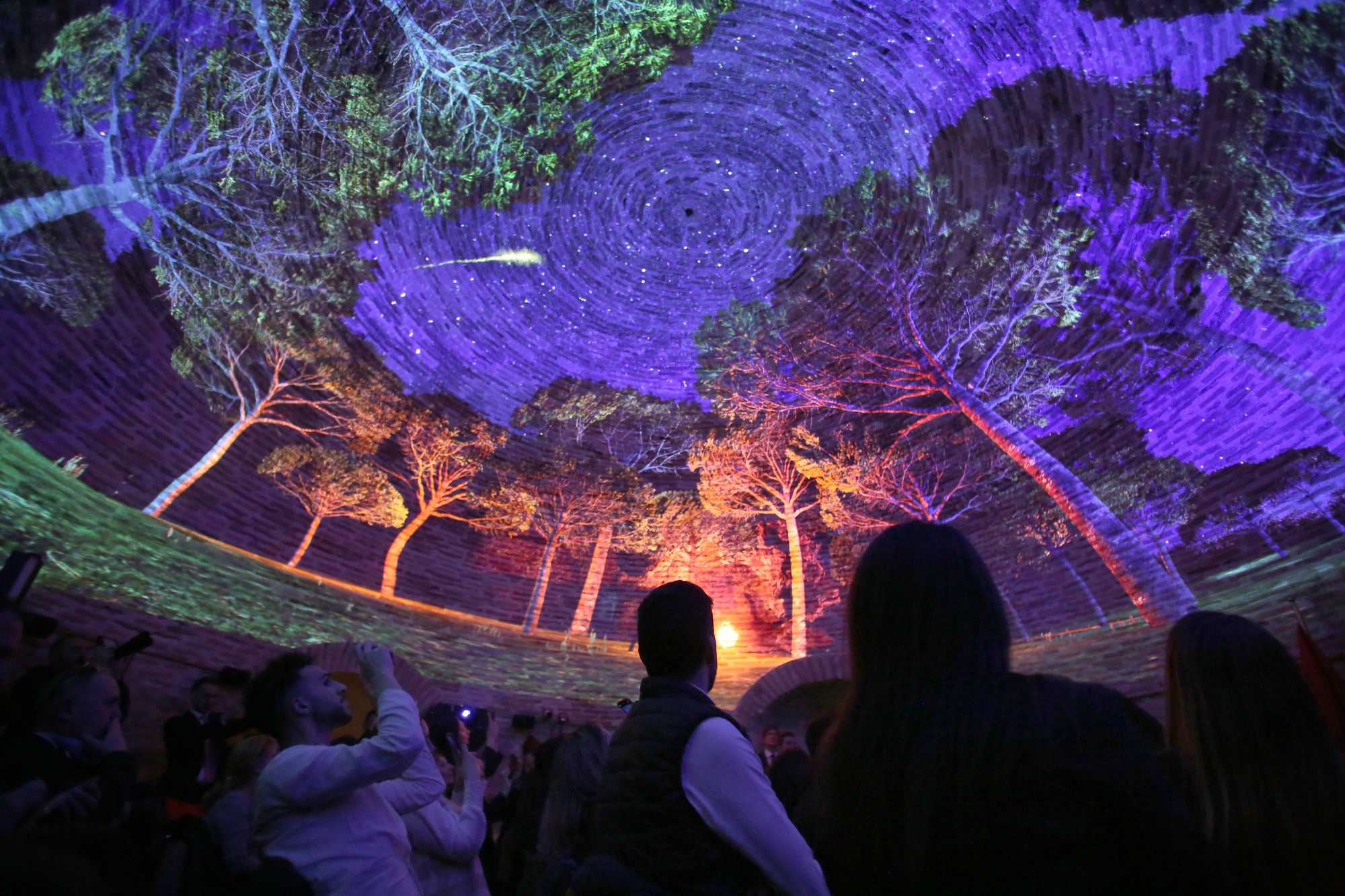 Josep Borrell, the High Representative of the European Union for Foreign Affairs and Security Policy, Elva Margariti, Minister of Culture of Albania, Christiane Hohmann the Ambassador of the European Union to Albania and Pamela Lama, UNOPS Country Manager visited the ancient city of Durres to mark the completion of the renovation works at the Venetian tower.
This magnificent cultural heritage monument and landmark of the city was damaged by the 2019 earthquake and has since been restored with the help of the EU4Culture Project, funded by the EU and implemented by UNOPS in close cooperation with the Ministry of Culture of Albania. The budget for the works totaled EURO 700,000, including all multimedia equipment. The development of multimedia content was an additional expense of EURO 300,000.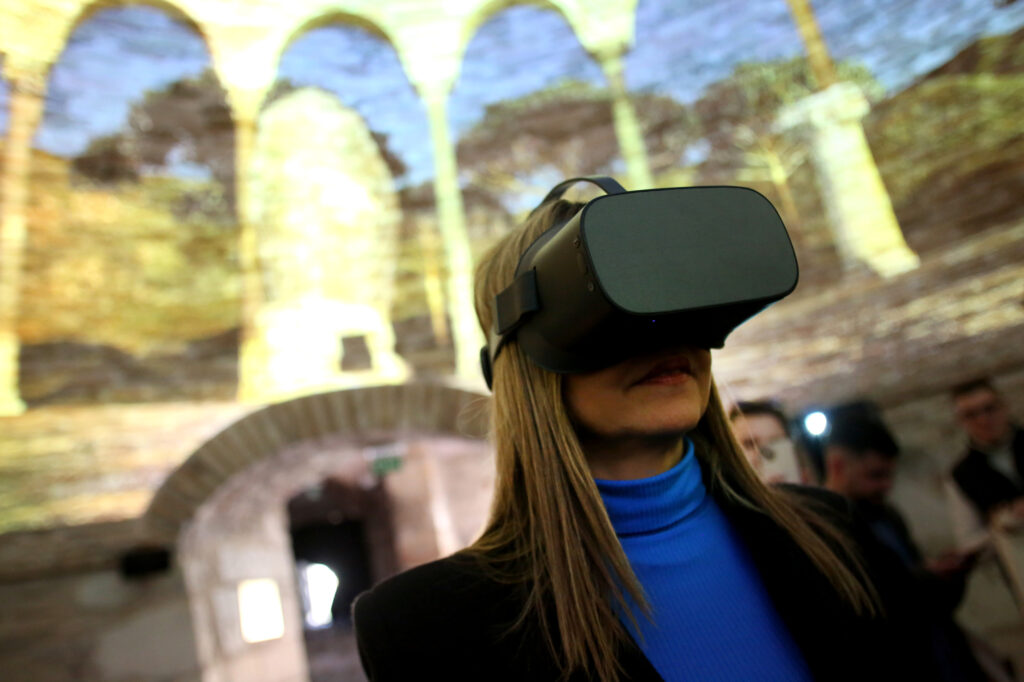 The Venetian Tower has been transformed into a state-of-the-art History Multimedia Interpretation Center, which offers visitors the chance to explore historical events and places through various digital and multimedia tools. These include VR headsets, digital periscopes, dome multimedia projections and other activities, which combine entertainment with a more in-depth look at the city's ancient history.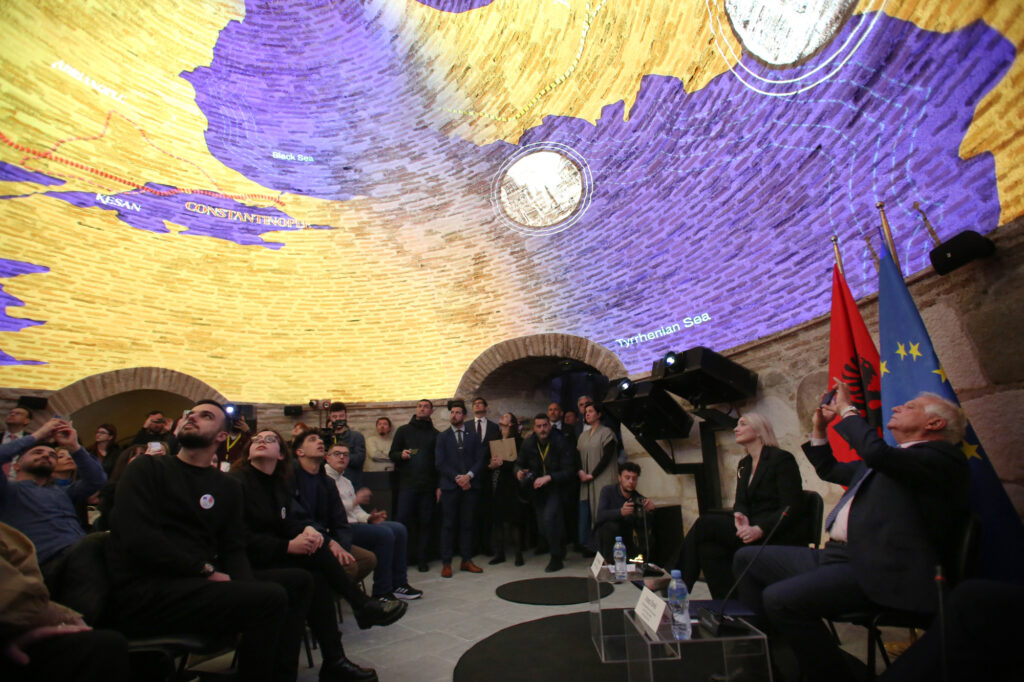 The EU4Culture project is also developing Cultural Heritage Management and Business Plans to improve management and governance of the cultural heritage sites, making them financially viable and profitable, and to diversify their functions and services.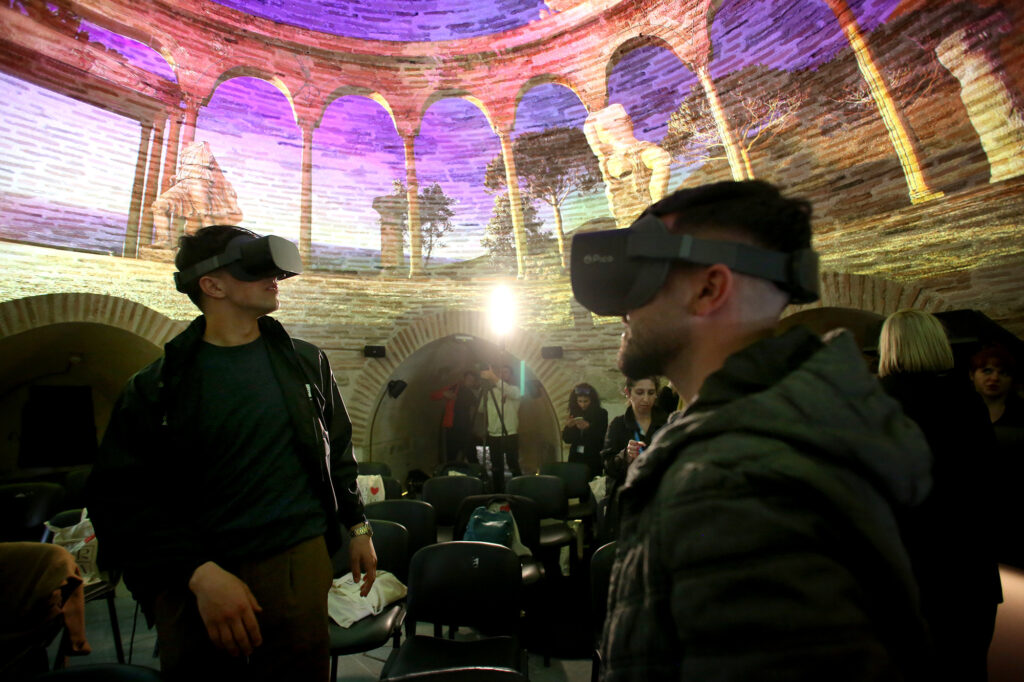 In addition to renovation works, EU4Culture implements a grant program that focuses on leveraging traditional crafts and cultural tourism to foster socio-economic development in local communities and spur economic growth. Specifically, the project seeks to empower women artisans by providing training in branding and digital marketing so they can tap into the potential of domestic and international online markets. The new digital skills are allowing women artisans to differentiate their products, hone in on niche markets, better understand their customer needs, and create a steady business outside of peak summer months.