11 May 2021 – Visit at the Monastery Church of Rubik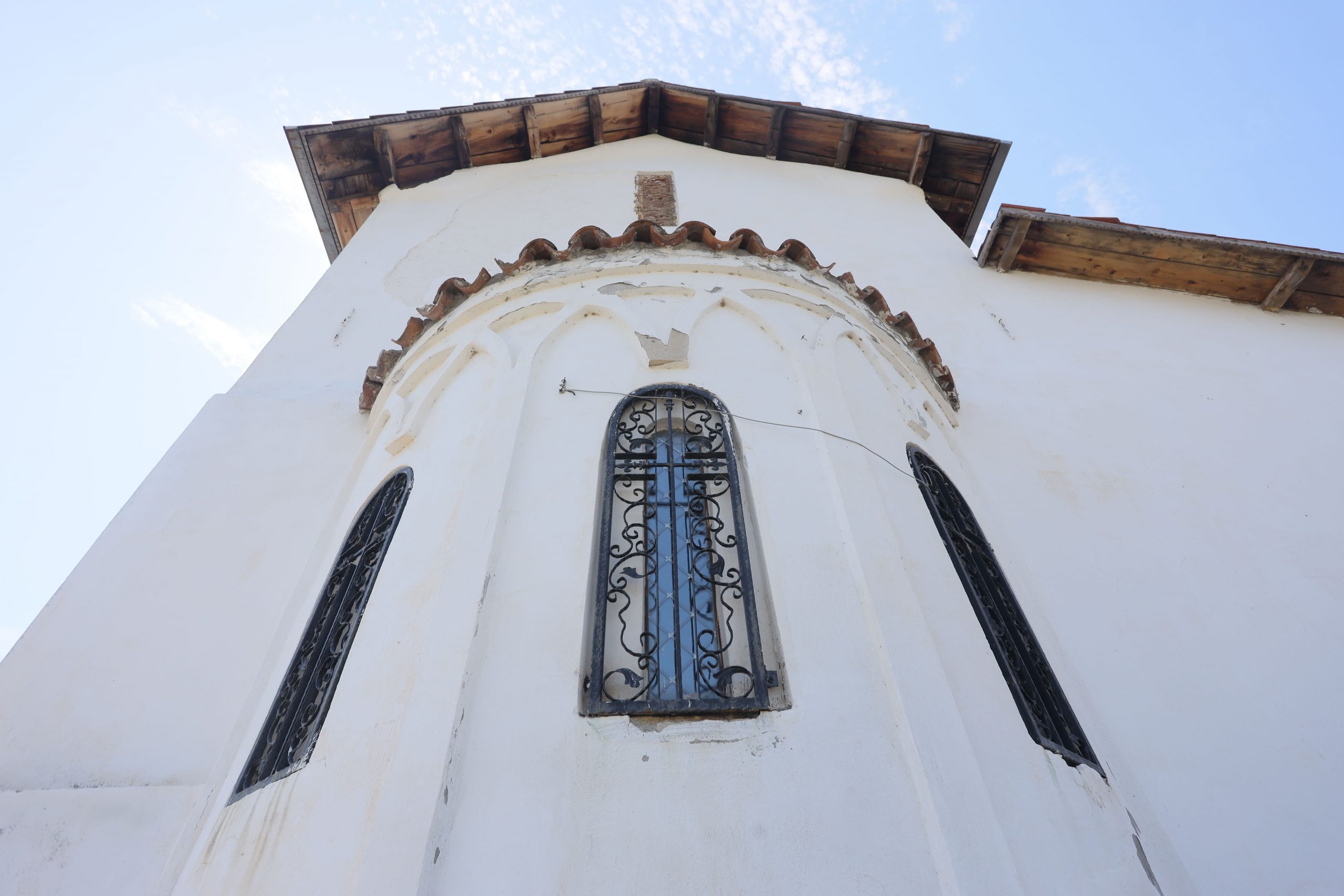 On 11 May 2021, UNOPS Albania Country Manager, Pamela Lama together with the European Union in Albania Ambassador, Luigi Soreca visited the beautiful Monastery Church of Rubik, as part of the EuropeWeeks2021 tour.
During our visit, we met with Dom Genci Çupi who showed the guests through the history of the church and its importance for the local community.
Monastery Church of Rubik is one of the primary sites to be restored by the EU4Culture project, funded by the European Union and implemented by UNOPS in partnership with the Ministry of Culture.
Click here to view more
Click here to view more